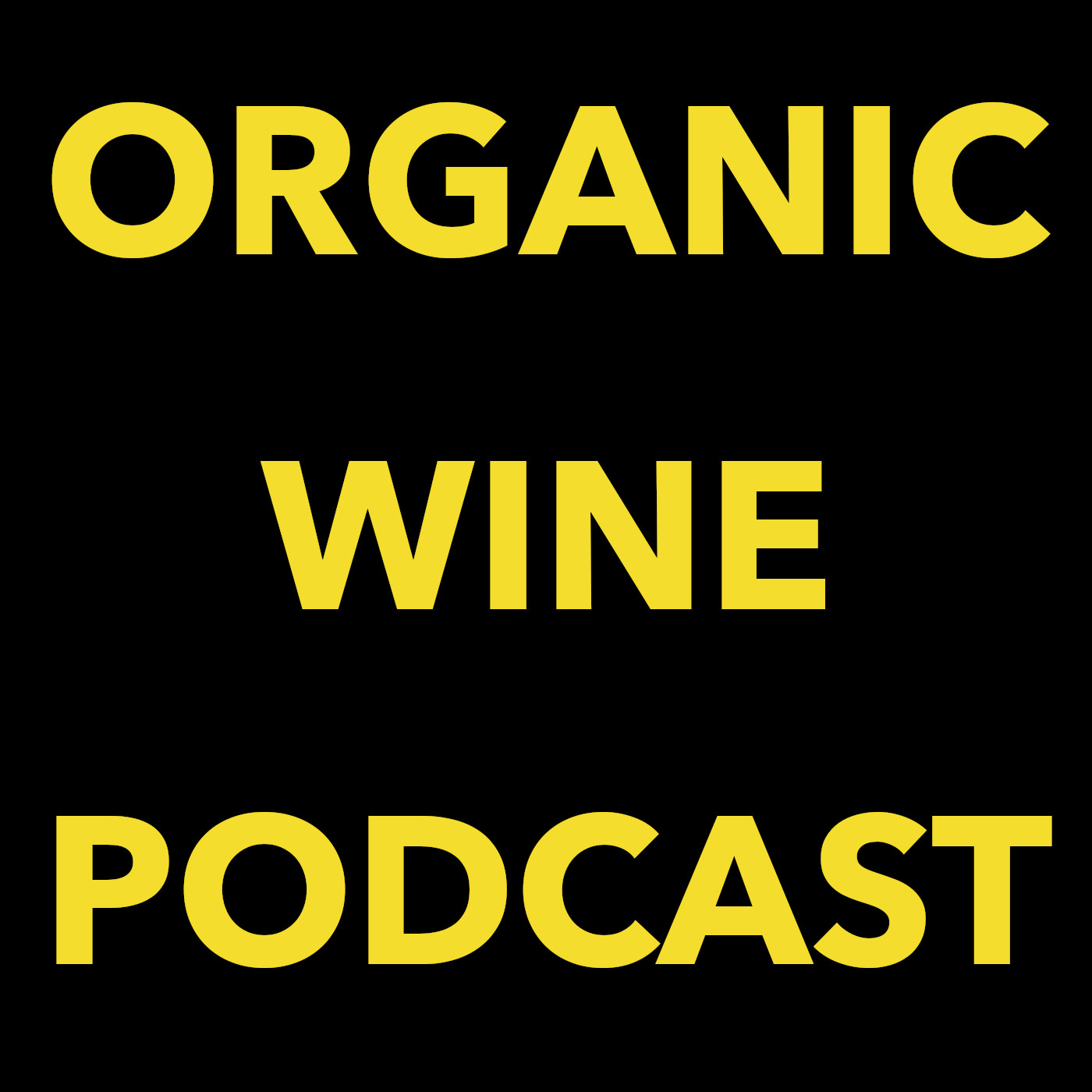 Abe Schoener has been a disrupter and part of the avant garde of the new school of California wine for so long he's old school new school. Since 2000 he has been the mind behind The Scholium Project – his winery/philosophical pursuit of a natural, vineyard-specific wine experience. Recently he has moved his base of operations to downtown Los Angeles, and is beginning to make wines from unique old vineyards in Southern California under the auspices of the Los Angeles River Wine Company. Some of the vineyards Abe is working with predate prohibition, and have been untouched by human hands since the 1950's or 60's.
In our conversation, Abe digs into how he has begun to carefully care for these special vineyards and make wine from them, and what these wines taste like now and promise to taste like in the future. We also talk about Abe's non-dogmatic perspective on being in the Natural Wine category, and his desire to make wine a unique experience rather than a something defined by grape variety.
Abe's temporary winery location is outdoors in downtown LA industrial zone, and we had the great fortune of recording this podcast while someone was jackhammering nearby throughout the entire interview. So, please bear with the authentic audio background texture. Other than that, it's a fantastic interview that I hope you'll get as much out of as I did.