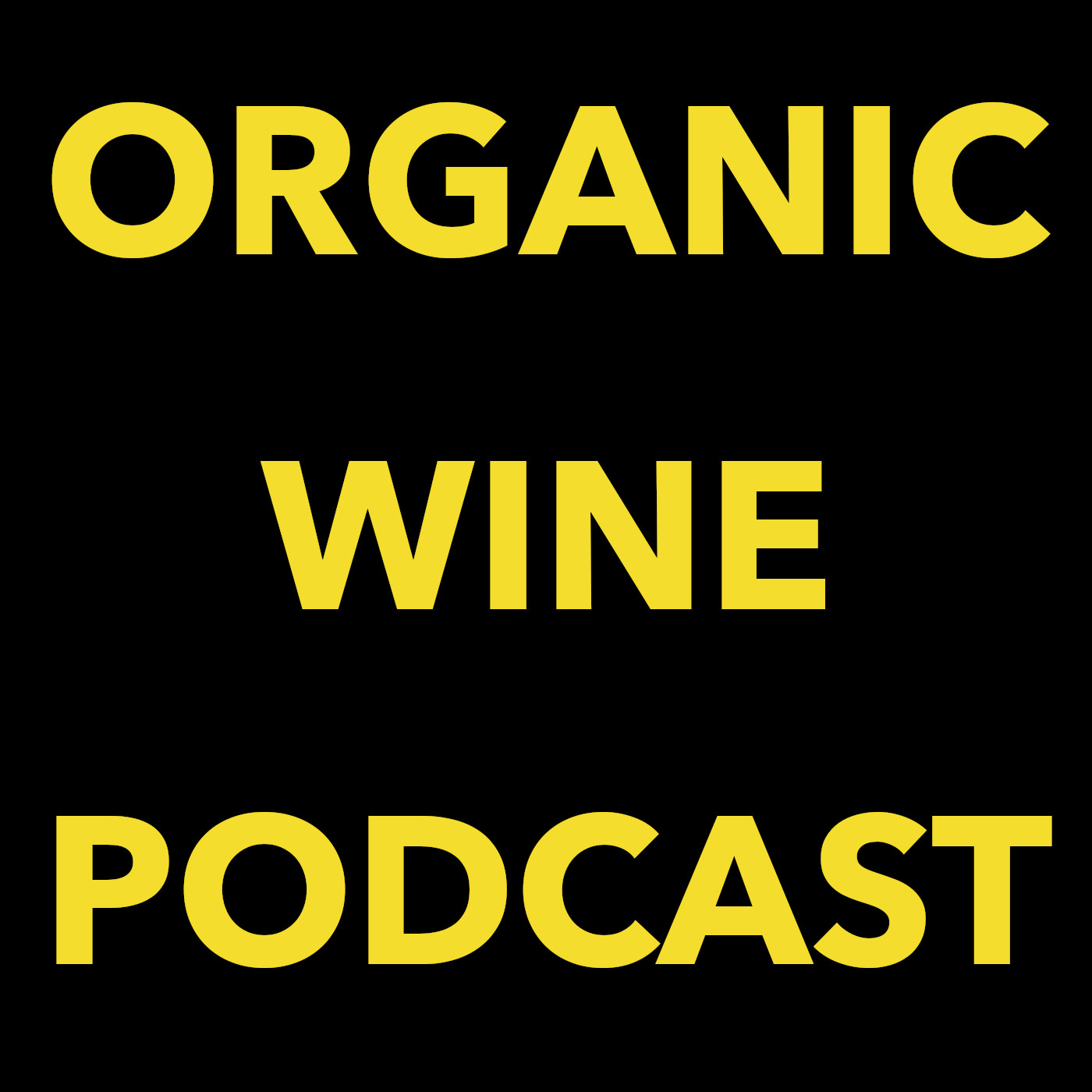 My guest for this episode is Martin Bernal-Hafner. Martin is doing some beautiful and hard work in Mendocino County for Alta-Orsa on a vineyard that is as difficult to farm as it is magical.
Martin may be the perfect guy for such a difficult job. He's humble and unassuming, thorough and careful, with kindness and patience to boot. And maybe that's why you haven't heard of him or Alta Orsa, but that, and the kind of farming he's doing despite herculean challenges, are exactly why I wanted to talk to him for the podcast.
But even more than that, the Alta Orsa estate vineyard is something special. Halfway up a mountain at the end of what looks and drives like a dirt fire service road you come upon what could be an old Italian wine villa if it was set in Middle Earth. When the gate opens and you pass through the weathered stone entry, it's like going through a faery door into another realm. Vineyard rows that have never been tilled in 30 years twist and turn over the steep contours of the mountainside, so closely planted that they must be tended entirely by hand…  and the wine that flows from them is dusky, rich, and complex.
Sponsor: