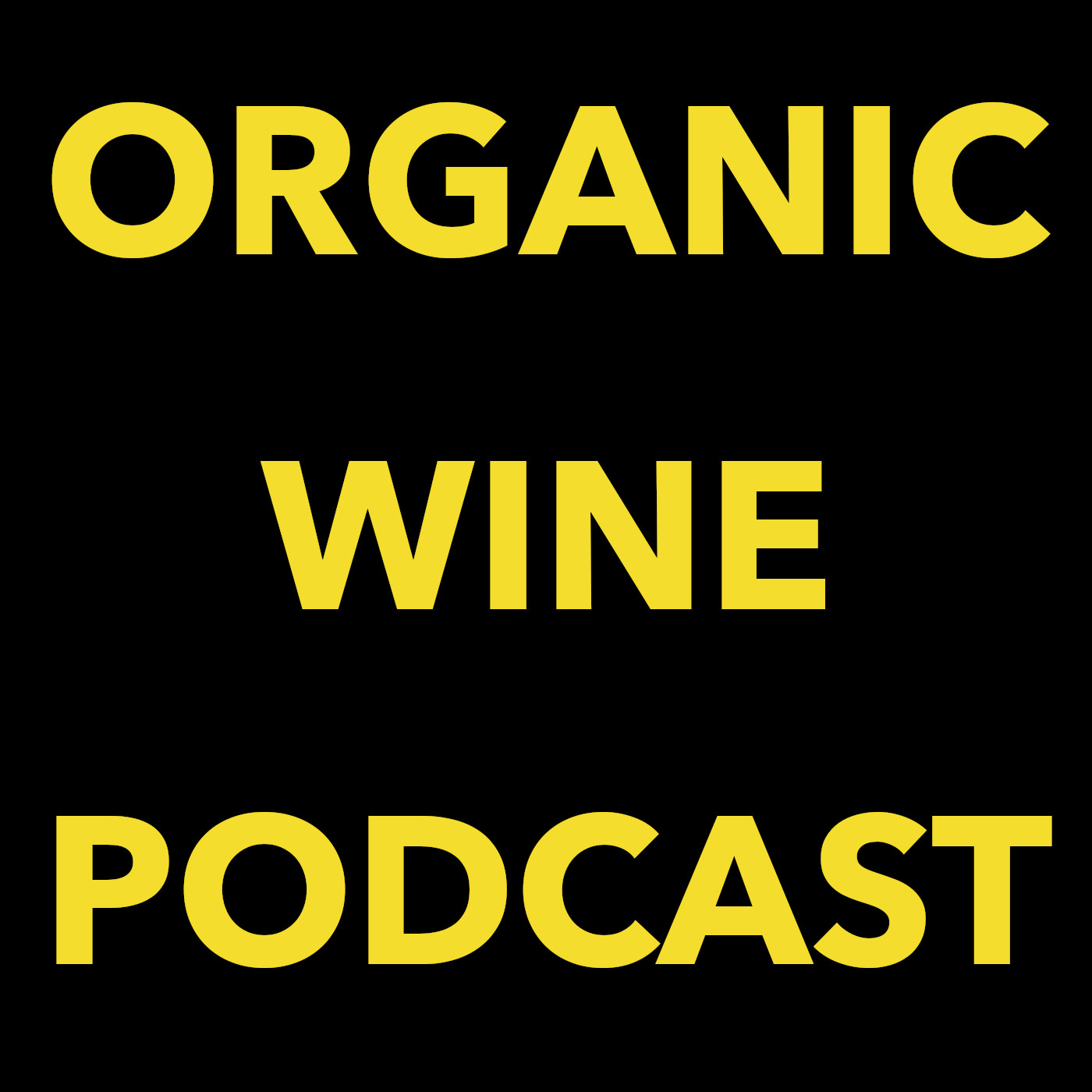 Ann Thomas is the cofounder of Wester Reserve Distillers, a craft distillery located just outside of Cleveland and Ohio's only certified organic distillery. With her husband and son, Ann makes a full array of award winning spirits from all organic ingredients, including local organic non-GMO, heritage seed stock grains for their whiskies, gins, and vodka, organic Louisiana molasses for their rum, and organic agave for their tequila which they can't call tequila because it isn't made in Mexico.
No, this episode isn't about wine, but the reason I wanted to highlight what Ann and her family are doing with Western Reserve Distillers is because I think it's extremely important to get across a simple idea about organic agriculture: I've found that People often don't care whether their spirits are made with organic ingredients. I think that's because we tend to think about everything as it relates to us personally. So we think about organic concerns from a standpoint of what we put into our body, rather than what organic means for the world. But the simple idea that I want to get across with this episode is this, and really it's the mission for this podcast: Organic is not as much about what we put into our bodies as it is about what we put into the world. Your purchase of your favorite bourbon or vodka supports an entire agricultural system and supply chain that involves millions of acres of land and waterways. Take corn for example, which is used in bourbon and other whiskies. It  accounts for over 91 million acres of farmland in the US, most of which is grown conventionally with chemical herbicides and pesticides and fertilizers. Corn alone accounts for millions of tons of hazardous chemicals being dumped into our environment. If you are not buying organic spirits, you are helping to create and support that system.
So I wanted to introduce you to one of a handful of spirits companies that is giving you an option to defund the destruction of our environment, including a bourbon that beat Pappy Van Winkle as best bourbon in the world. Ultimately, of course, it will be healthier for you too because you'll get to live in a cleaner world.
I know you'll enjoy meeting Ann Thomas as much as I did, and I hope the great work she and her family are doing with Western Reserve Distillers makes you think twice the next time you reach for your favorite spirit.
https://www.westernreservedistillers.com/
Sponsor: