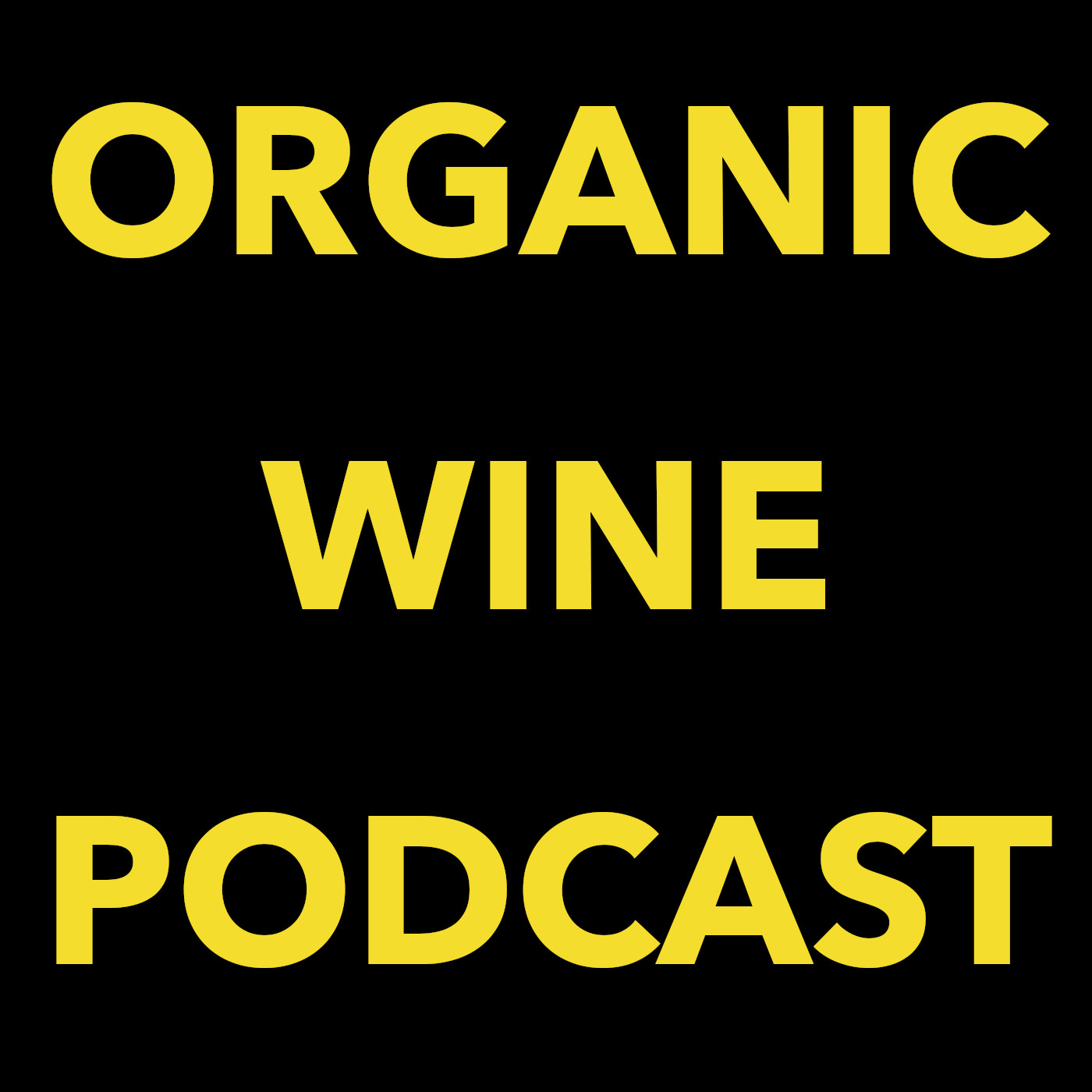 Today we take a trip to the country to meet Craig Camp, the General Manager of Troon Vineyard in the Applegate Valley AVA of Southwest Oregon. Troon is a certified organic and biodynamic winery and estate vineyard that focuses on blends made from the grapes of Southern France, which seem to do extremely well in this northern area with a hot Mediterranean climate.
Craig was brought in to regenerate every aspect of Troon, and we had a very enjoyable conversation about everything that is happening there that he has helped implement. From soil testing and replanting and staff education to sheep dogs to organic vegetable gardens and more, even from the outside it's exciting to hear about what he's doing, and you can hear the excitement in the way he talks about it.
Craig has a personal story in regards to wine that I can relate to as well. He fell in love with wine far away from where it was grown, and over the course of his life and several career changes, he worked backwards toward an understanding of how the finest wine begins in a healthy, probiotic soil.
Sponsor: