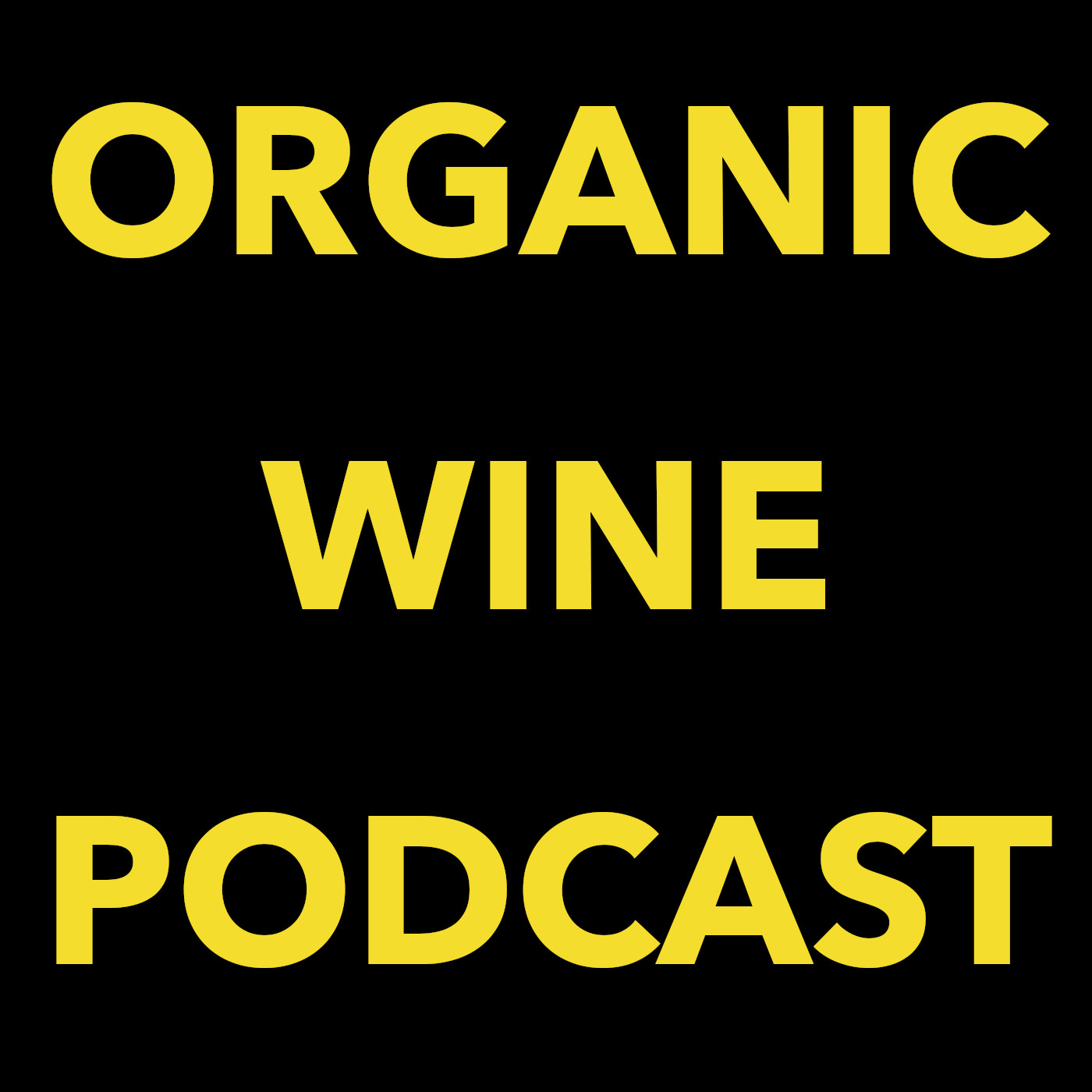 Deanna and Alfie Alcantara don't like to see wasted potential. And they see lots of potential in the wealth of America's endemic grape species. Not only potential for new vines that are adapted for the climate in which they're grown, don't need to be sprayed with chemicals, and make wines that truly reflect their land, but also potential for engaging and involving all kinds of people, especially those who might feel excluded or marginalized by the dominant Euro-centered wine culture.
So Deanna & Alfie have started a project to revive, refine and re-define the native grape and wine cultures of America. They found a piece of property in the Catskill Mountains of New York, and they've begun planting vines from grape species that contain native DNA – some new varieties that aren't even named yet, and others with names like Black Eagle and America, and still others that they found growing wild on their property.
They are at the beginning of a project that can take many, many years to begin to see the impact of their efforts. I think there's something brave and hopeful about starting something that can take longer than the years you've been given on this earth. And I think these are the kinds of projects we need desperately now, so I hope Deanna & Alfie will inspire us to think about what is important enough for us to give our lives to even if we know we won't see the results.
Oh, and I forgot to mention, their name for this project is "Dear Native Grapes." Maybe that's where they get their inspiration. Because what they've started is something much more meaningful than a business plan. They've started writing a love letter.
@dear.native.grapes
Sponsor: