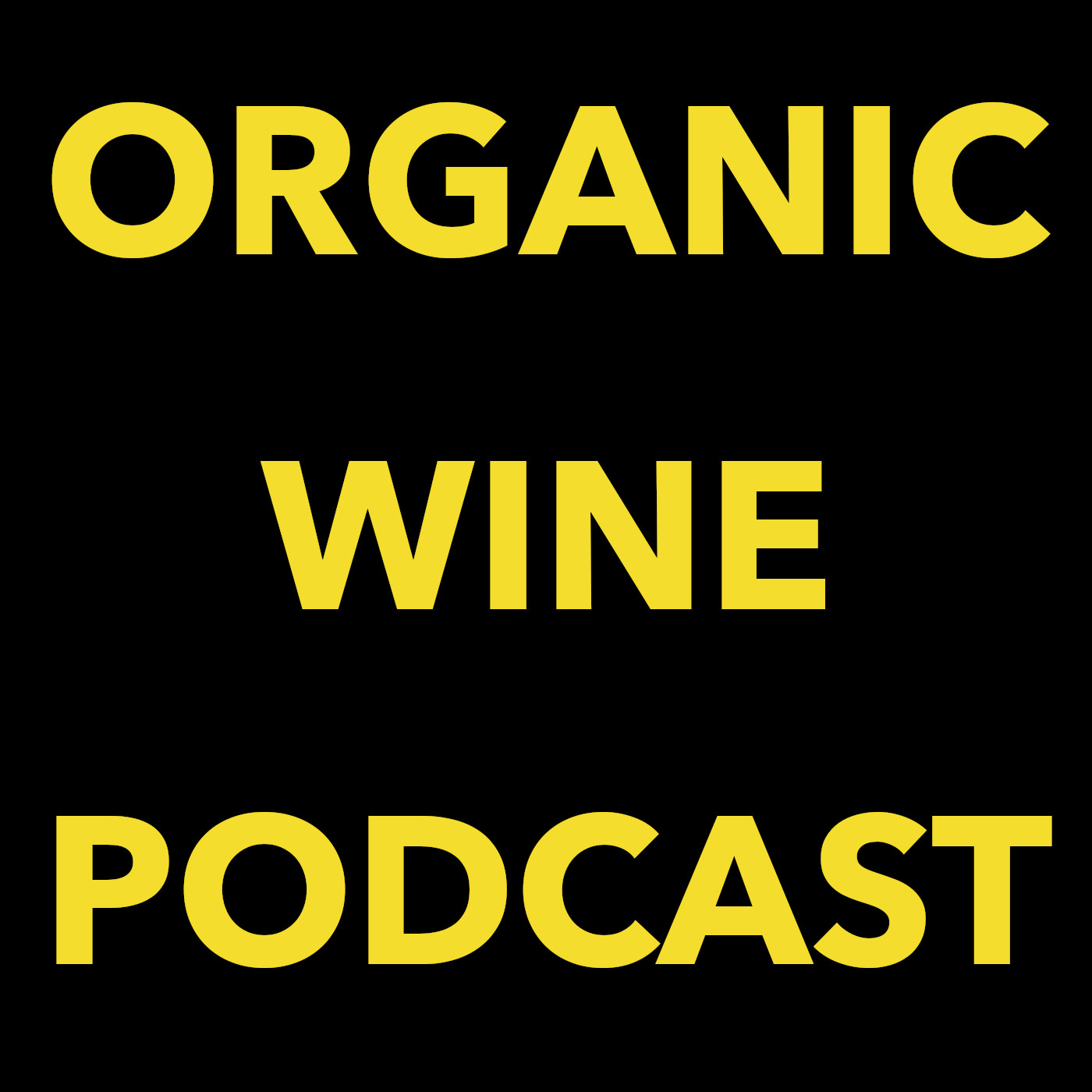 Doug Swim is the California Sales Manager for Amy Atwood Selections, one of the premier distributors of natural wine in California. The portfolio that Doug supervises includes the most well-known names in the New California wine movement, and we discuss what it's like to work with and be part of this new, crazy thing that's happening here in California and in Los Angeles specifically. This is an insider's look at the LA wine industry, as well as a discussion about the heart and soul that inspires it. 
Doug uses the term "agricultural artists" at one point to describe the passionate producers of natural wine. This term points to the creative vision, as well as the connection to the earth, that may be key reasons so many people have fallen in love with natural wine. 
This ain't your daddy's juice!
https://historicvineyardsociety.org/