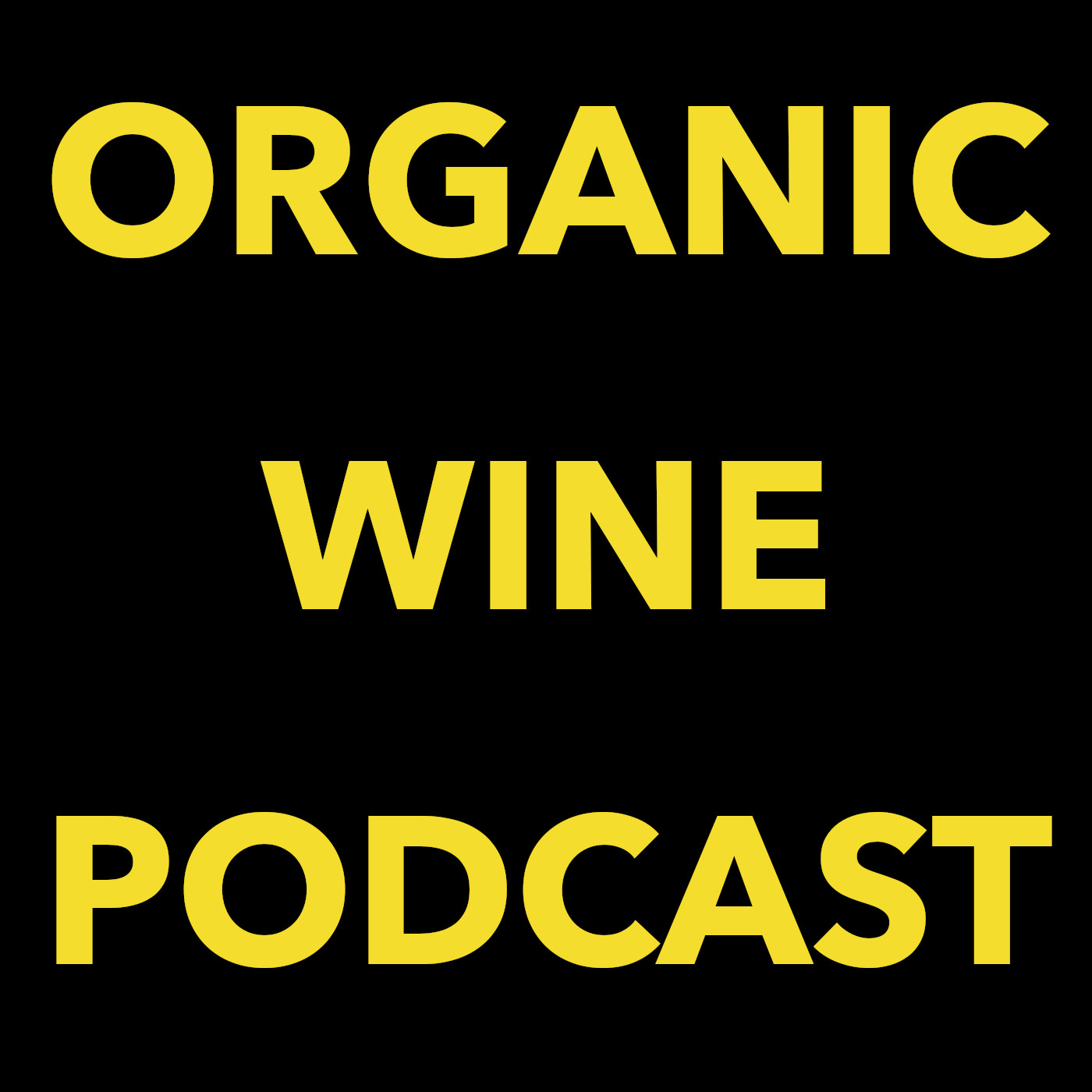 Dr. Andrew Smith is the COO and Chief Scientist for the Rodale Institute. The Rodale Institute the non-profit that was the birthplace of the organic movement. It has been the global leader at the forefront of the science behind organic agriculture. The Institute has conducted decades-long comparative studies on the results between organic farming versus conventional farming.
The Rodale Institute has amassed, and continues to accumulate, the science-based data that can answer some of the biggest questions facing our world today. Questions like: What kind of agriculture is the most productive during droughts? What kind of agriculture sequesters more carbon? What kind of agriculture produces the most nutritious food? And, can we feed earths billions of inhabitants without the use of chemical fertilizers or pesticides? Bonus question: Can we use marijuana as a vineyard cover crop?
In this interview with Dr. Drew Smith you'll come to realize that the work he is doing at the Rodale Institute is about more than just improving agriculture around the planet… it's about human survival. And there is hope!
Sponsor: