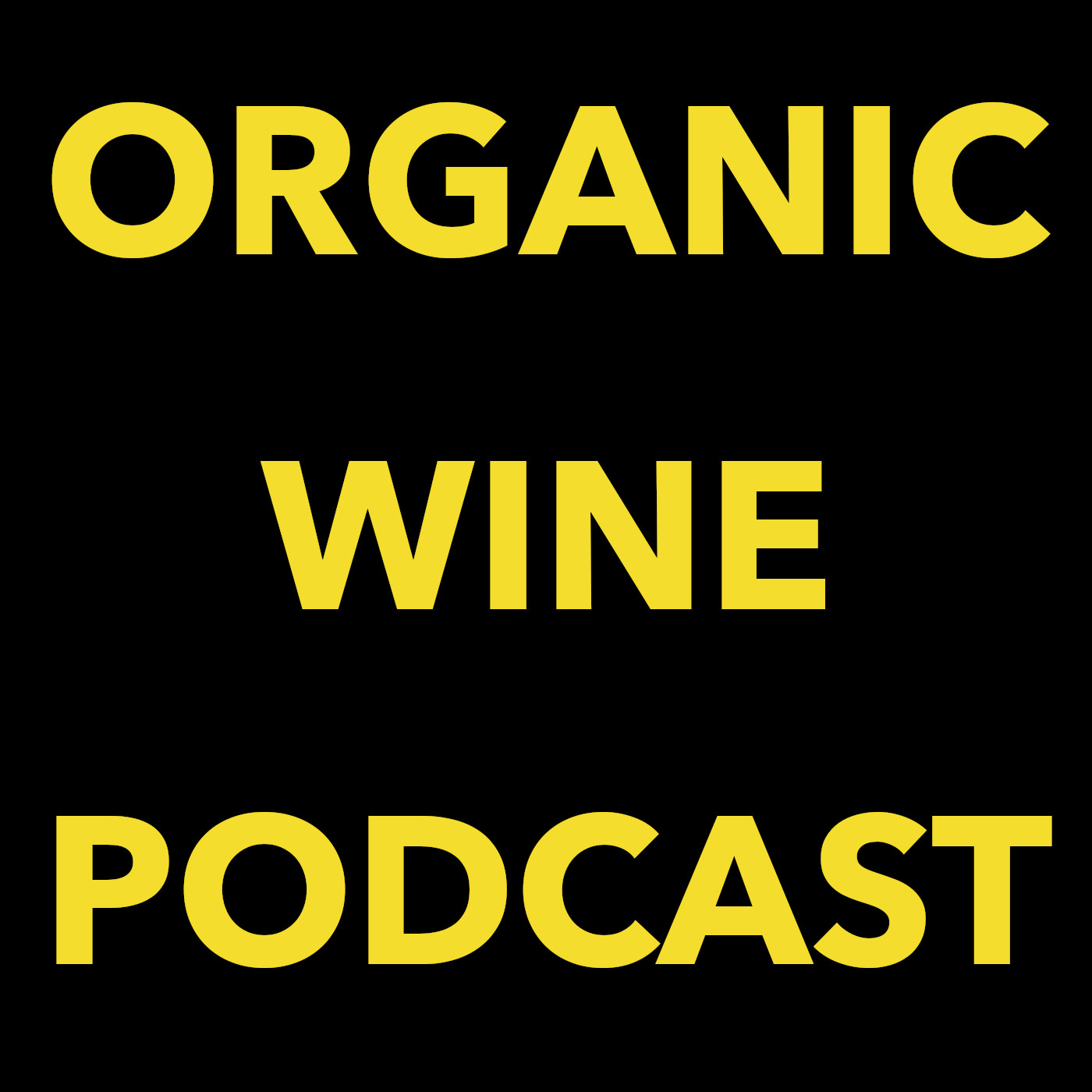 Ellen Cavalli is the co-apple grower, gleaner, forager, cidermaker and owner of Tilted Shed Cider Works, in Sonoma, California. She has a past career in publishing and continues to have a hand in the zine called Malus. I just discovered Malus thanks to Ellen, and I love it and highly recommend checking it out.
At only 10 years in business, Tilted Shed has achieved serious notoriety in the west coast new wave of cider, and this conversation with Ellen is about to show you why.
Ellen is as entertaining as she is insightful, and the laughs and pearls of wisdom continue in rapid fire throughout this entirely uncensored and unedited conversation. 
Sponsor: