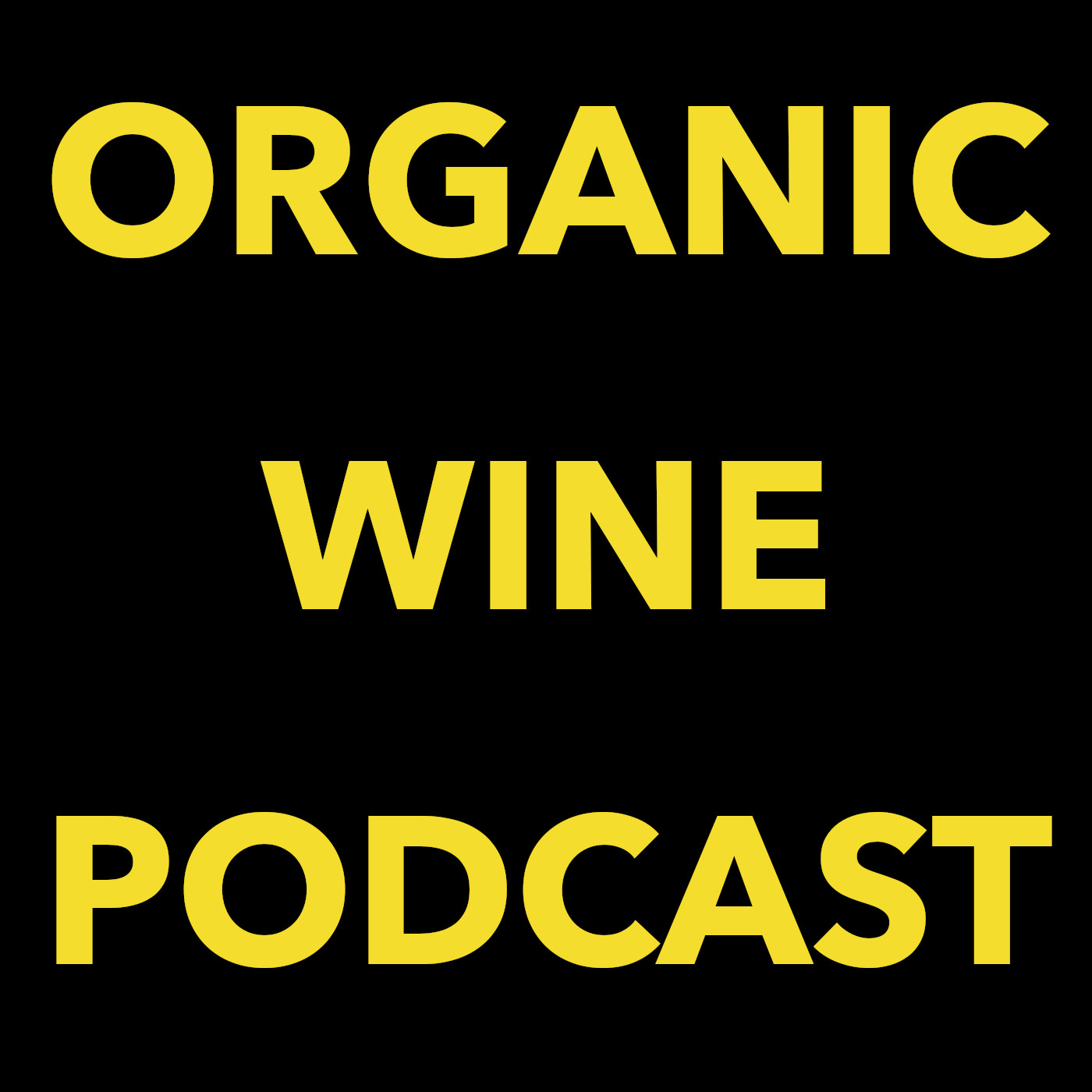 On this episode we get a comprehensive step-by-step how to make sparkling cider from Autumn Stoscheck and Ezra Sherman of Eve's Cidery. This is Cider Making 101, from the folks who have achieved OG status in the New York cider world because they've been at this for over 20 years and have mentored and collaborated with many of the folks who now have successful cideries of their own.
I don't want to over-hype them, but learning cider making from Autumn and Ezra is the equivalent of learning winemaking from Paul Draper, or Bernard Noblet, or Lalou Bize-Leroy. I don't think it's an exaggeration to say that Autumn and Ezra make some of the best ciders in the world. They are farmers and foragers who turn nature's bounty into some of the most true-to-place and also refined ciders you can drink. From sparkling ciders made from pears foraged from the Fingerlakes National Forest, to site-specific apple ciders from their own certified organic single orchard, Eve's Cidery produces uniquely high quality ciders that are some of the best I've personally ever had, and that have at times moved me to my core and haunted my dreams.
Okay maybe I do want to over-hype them.
Because I think the quality that is exhibited in their ciders comes from their deeply thoughtful approach to farming and living in the land. In addition to teaching us how to make cider, some of the highlights of this episode are learning about Autumn's conversion to organic farming, how foraging can reconnect us to the land, our community, and our dependence on nature, as well as inform the potential for reparations to those who were removed from the land. And we even get a glimpse of how to move into the future of growing fruit organically, even on the east coast where the fungal and pest pressures are extreme and complex.
Bibliography:
The Finger Lakes Region: It's Origin and Nature by O. D. Von Engeln - Cornell University Press 1961
Sponsor:
https://www.centralaswine.com/
Thanks:
Smithsonian Folkways Recordings