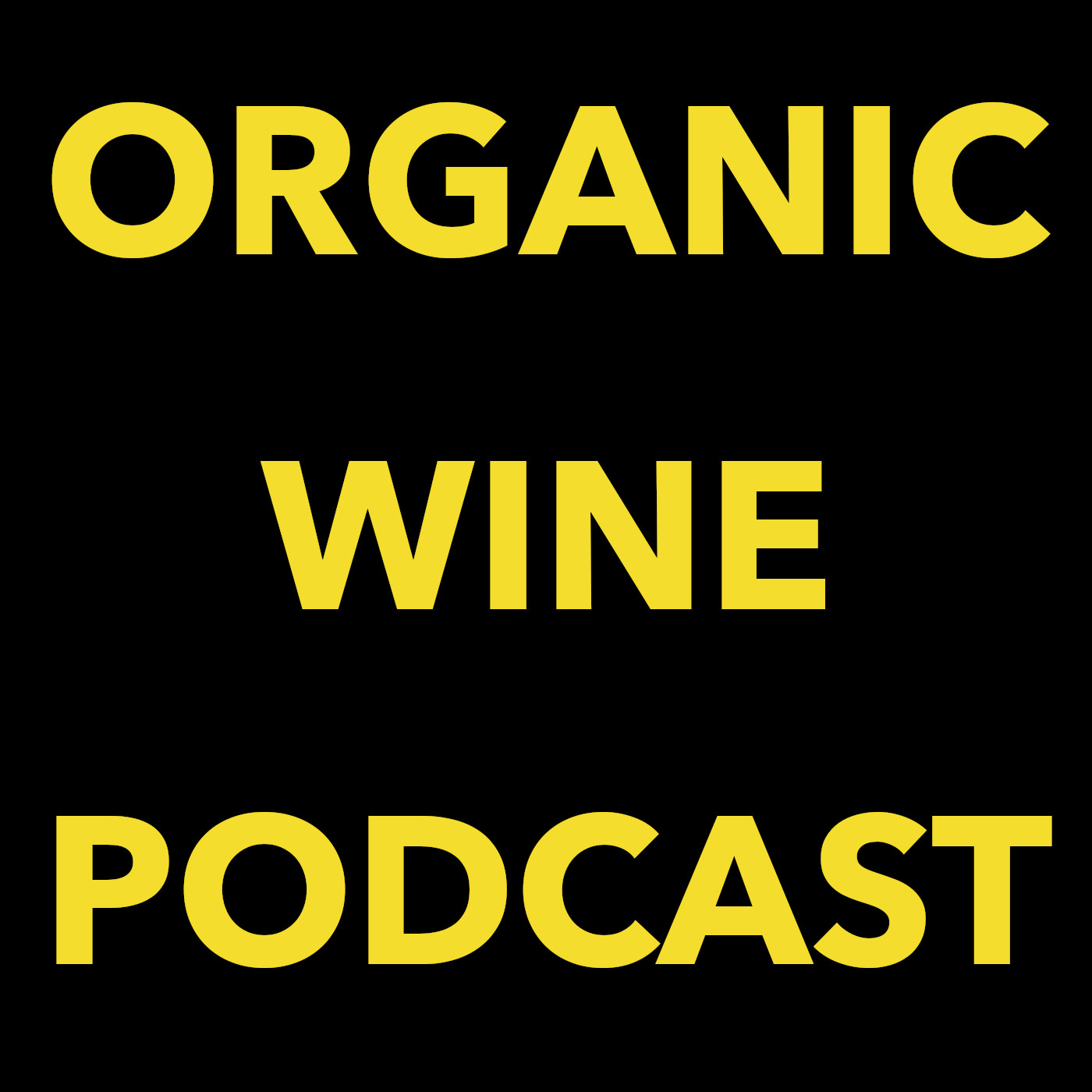 Garret Miller is one of the people responsible for Finger Lakes Cider House just a few minutes outside of Ithaca, New York. Nestled in the narrow strip of land between the two largest finger lakes, Finger Lakes Cider House is at the epicenter of the new cider renaissance in the North East US. Garret's farm is using regenerative organic polyculture to produce organic fruit and veggies, and making some of the tastiest ciders and local farm to table food you can find.
I've wanted to talk to Garret for a while. Not just because of the beautiful farming he's doing, but because Finger Lakes Cider House is responsible for blowing my mind. I stumbled on them on a visit to the Finger Lakes to taste wine. All I can say is that after trying their ciders I forgot all about fermented grapes and began seeking out the elixir that is possible when apples and pears are given the quality of attention they deserve. It was some of Garret's work that convinced me that Cider, good cider, is America's champagne.
Garret dropped out of high school to start farming, and he's been learning ever since. We leave dogma behind in this interview and really dig into some of the nuances and compromises and complications that are a reality in the world of agriculture. I'm very grateful to Garret for his candid answers to some difficult questions.
If there's a theme to this episode, I'd sum it up as "We have a lot to learn from farmers." We talk a lot about the understanding gap between those who are doing the farming and those who are consuming farm products… that is, everyone who isn't a farmer.
http://www.fingerlakesciderhouse.com/
Sponsor: