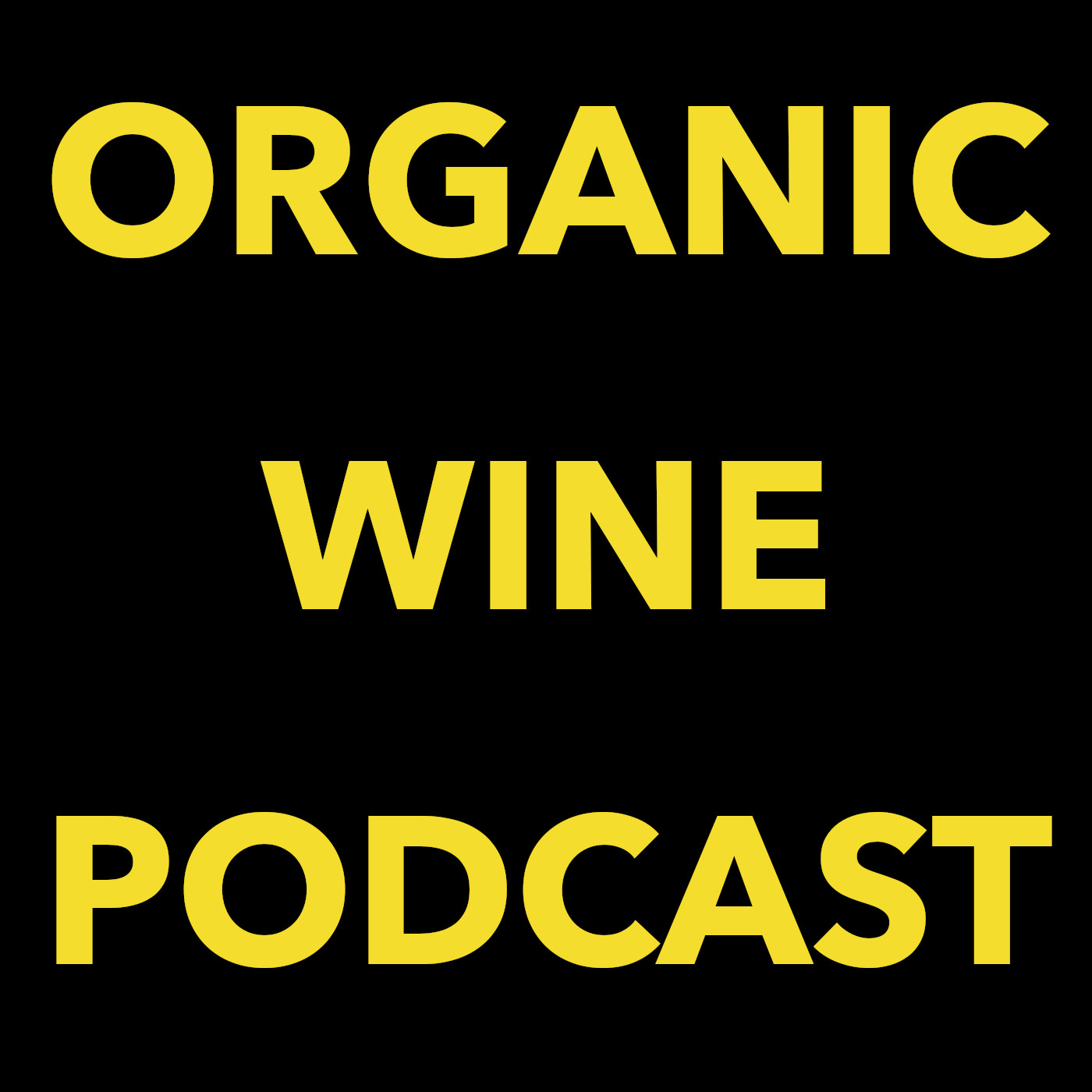 I'm delighted to share this conversation with two of the most lovely winemakers and winery owners in California. Based in the Central Coast, Gina & Mikey Giugni are the owners of Lady of the Sunshine and Scar of the Sea - two wineries that share the same winegrowing philosophies and the same space, but which reflect their two different personalities and winemaking choices. 
The Giugnis are committed to growing grapes organically or better, and have certified the Chene Vineyard, which they lease and farm for Lady of the Sunshine, as biodynamic. They see the best viticulture as integrating vineyards into the natural landscape, and they approach wine from a minimal intervention, natural style, that sees wine as a living thing with annual variations that reflect the land it came from. 
This interview covers a lot of ground, including:
- The challenges of farming a small vineyard
- Mikey's homestead cider making in the central coast including cider co-ferments with mondeuse, and another with gruner veltliner & lime leaves
- Why lees are your friend in natural winemaking
- Why new oak can sometimes be necessary in natural winemaking
- Why farming your own grapes changes the way you think about winemaking
- What a healthy vineyard should look like
- The importance of biodynamic and organic certification
- Wine packaging & ingredients labeling
- How to handle problem wines using the limited tools of natural winemaking
...and so much more. Enjoy!
https://www.ladyofthesunshinewines.com/
https://www.scaroftheseawines.com/
Sponsor: