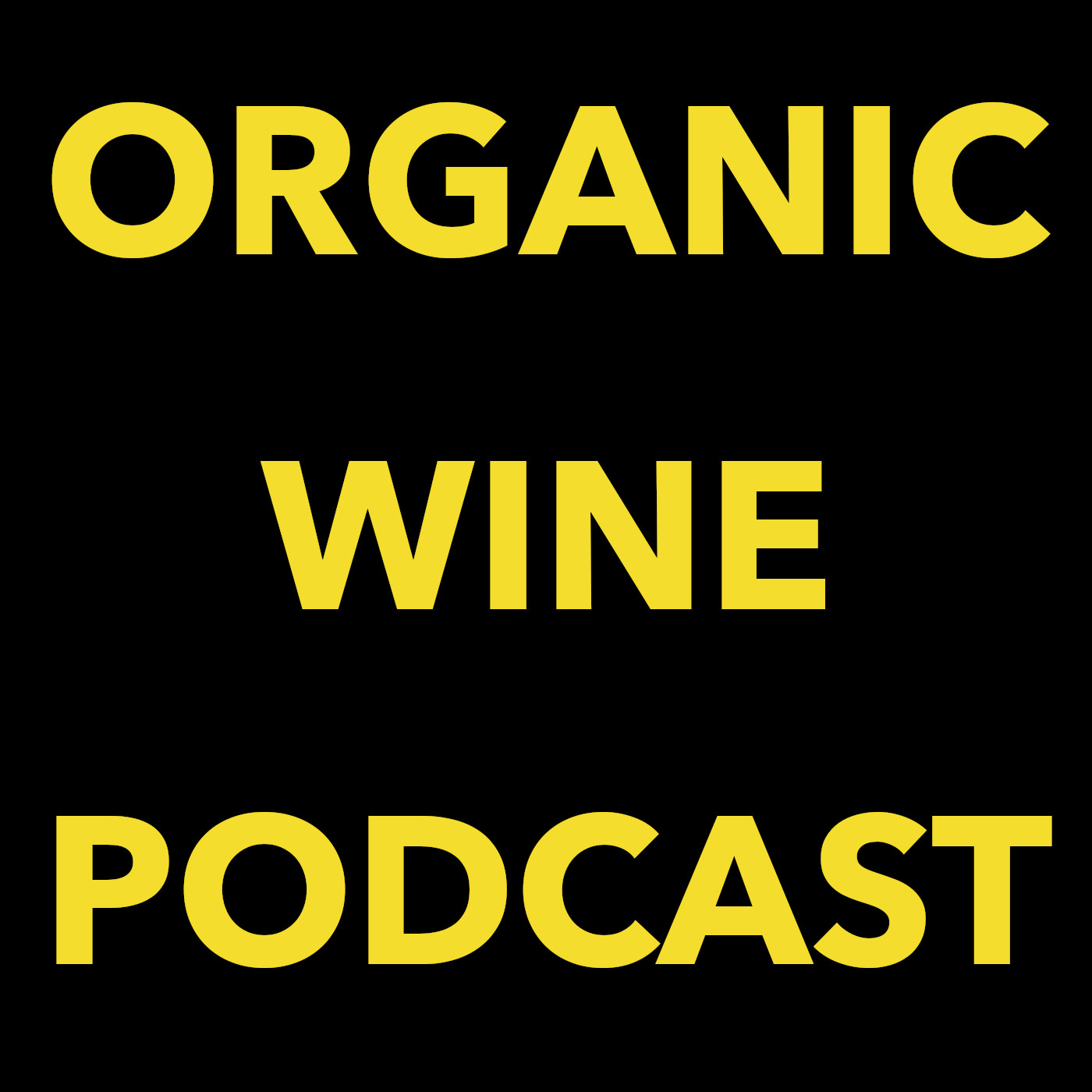 Thanks for listening to this episode of the Organic Wine Podcast featuring James Endicott of Vinocity Selections. I'm your host and creator, coming to you from Los Angeles, Adam Huss.
James created Vinocity Selections with his partners to leverage wine to tackle climate change by revolutionizing the supply chain. Vinocity Selections is a wine importing, distribution, and retail hub all in one. The Vinocity Selections website – vinocityselections.com – makes it clear that this company begins with agriculture, specifically viticulture that is "beyond organic." It makes the bold claim that: "Agriculture is the climate solution. Wine is our first step."  And James accomplishes this by curating and promoting a client list of wine producers who make wine from regeneratively farmed vineyards as a first step. The big problems he is trying to solve, and that are relevant to everyone in wine, is how to create a supply chain that protects and enhances the good work these producers are doing in the vineyard.
I think you'll really enjoy this conversation because James cares so deeply about the problems he's trying to solve, and we went deep into some of the big questions facing the wine industry.  
Also, I want to give a special thanks to Lisa Bauer of Yamakiri wines. She introduced me to James, and this episode wouldn't have been possible without her generous spirit. You can hear my interview with Lisa on episode 24.
https://www.vinocityselections.com/
Sponsor: