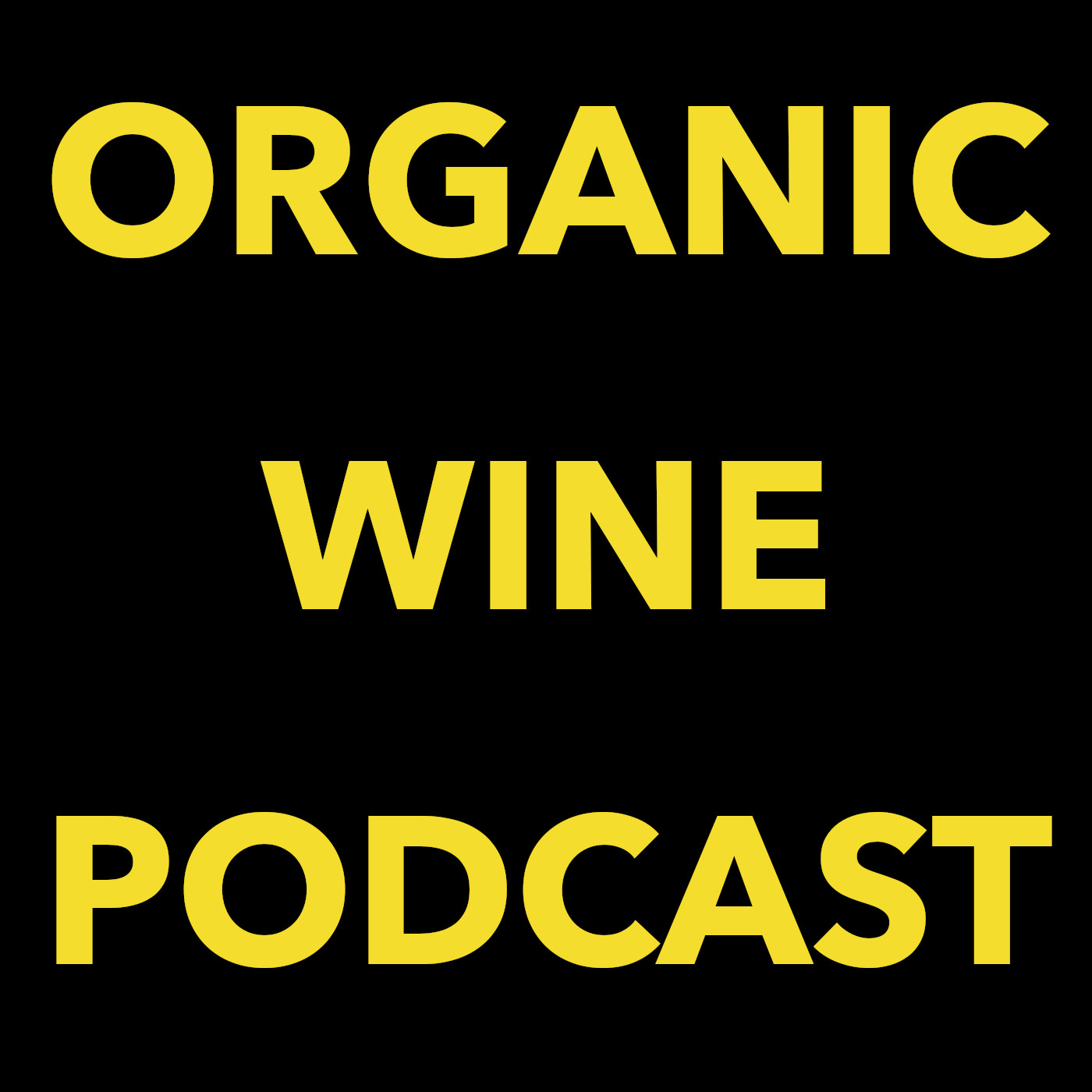 Among several other things, Jeff Lowenfels is the author of a trilogy of books that should be required reading for everyone on the planet, but especially those of us who work in wine. His books are titled:
Teaming with Microbes, Teaming with Nutrients, and Teaming with Fungi
Be warned – your mind is about to be blown. If you haven't been exposed to the soil food web, it's likely that everything you think you know about soil, and fertilizer, and growing plants is wrong.
This is the new Soil 101, and the science, as Jeff lays it out, is so compelling and fascinating that you will never again walk through a field, or forest, or vineyard without a sense of wonder and awe. And that glass of wine in your hand will become something even more precious, and perhaps metaphysical.
If you have ANY interest in producing, understanding, or drinking amazing wine, what you're about to learn is the foundation for it all.
I don't think I'm overstating it by saying that what Jeff has to teach us is revolutionary.
https://www.jefflowenfels.com/