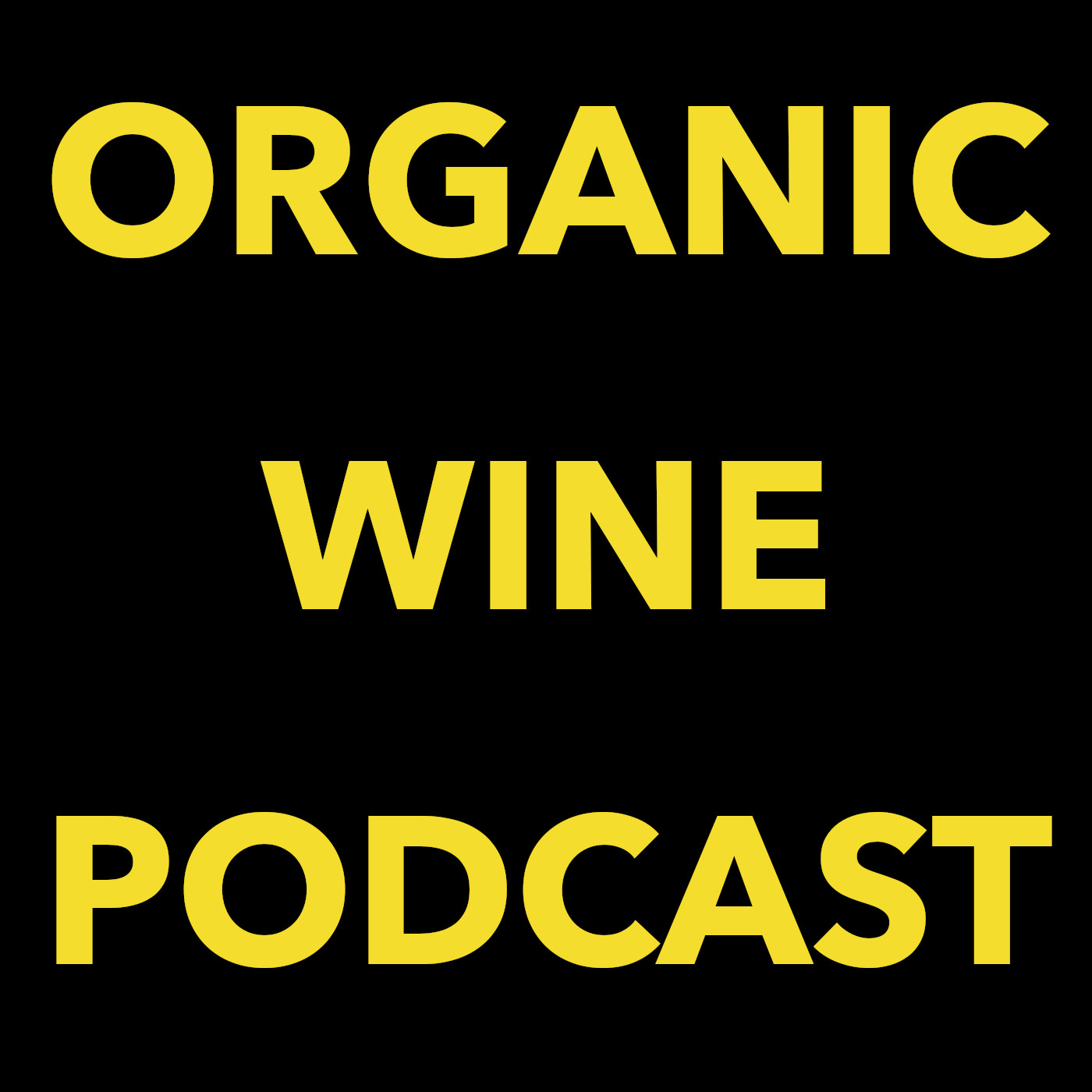 Laura Brennan Bissel is the owner of and winemaker for INCONNU.
She built her career, INCONNU, and a new project in the Columbia Gorge, by following her curiosity, her drive to find an occupation that allowed her to express her innate creativity, all while being guided by her love of wine.
As you'll hear, Laura is beautifully articulate about some of the most important aspects of wine – its ability to inspire and encapsulate our love of life, and its sensual magic that somehow transcends the senses. But these aren't romantic notion to her. They give wine its depth, and she's quick to emphasize the respect and patience that great wine demands.  
If you have an artists soul, If you are a free spirit, if you learn by doing, and if you are driven to create something beautiful and good… then you will enjoy getting to know Laura. She's as much Muse as winemaker, and you'll find yourself equal parts inspired and enchanted.