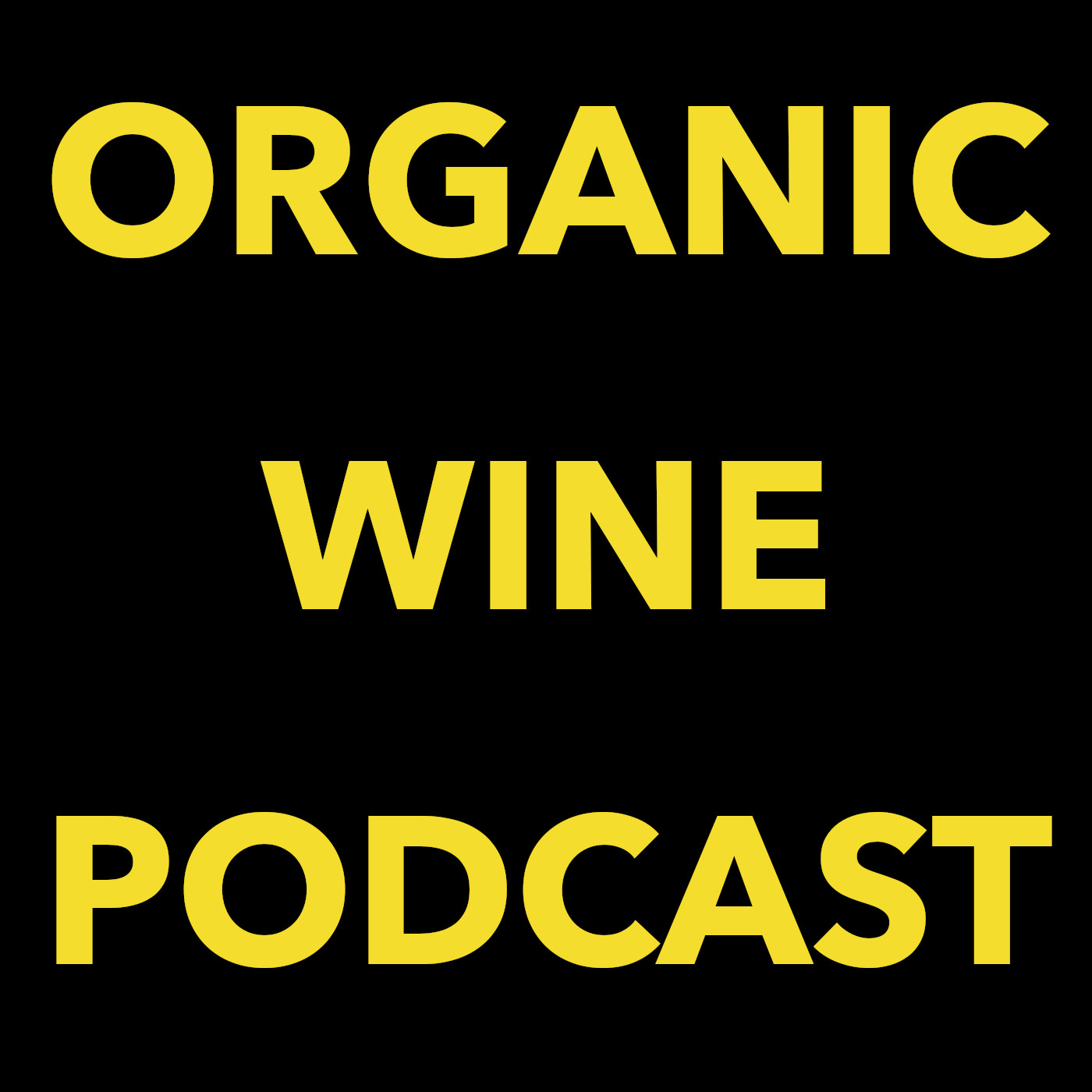 On this episode we're going to talk about some of the problems with organic viticulture. And I know this may be shocking coming from me, but yes, organic has issues.
That doesn't mean organic viticulture is bad, that doesn't mean we shouldn't do it, and that doesn't mean it's pointless. On the contrary, I've never been more committed to organic viticulture as the best form of viticulture, and I believe literally every vineyard should be farmed organically.
But there will be no green-washing in this episode.
To make the organic future of wine a reality we have some problems to solve. And we'll never solve them by pretending they don't exist. We need to honestly and openly discuss our own failings so that we can learn how to improve and find solutions.
So I'm incredibly grateful to my guest for this episode, Leigh Bartholomew, for being willing to openly discuss some of these issues with me.
Leigh has an incredible resume that includes work at some of the most revered and renowned wineries around the world. She's a leader in the Oregon wine industry, and She's been a viticulturalist for decades, with an enormous amount of experience working in vines around the world.
Leigh openly and intelligently articulates many of the less than perfect realities and compromises of organic and biodynamic viticulture, while at the same time aspiring to continue to farm organically. She simultaneously acknowledges the challenges and points the way toward solving many of the problems she brings up.
Leigh is my hero. It takes courage to come on the Organic Wine Podcast and talk about the problems with organic. So many great questions still remain for us to answer, and this conversation with Leigh Bartholomew provides the foundation for beginning to answer them.
https://www.resultspartners.com/
Sponsor: