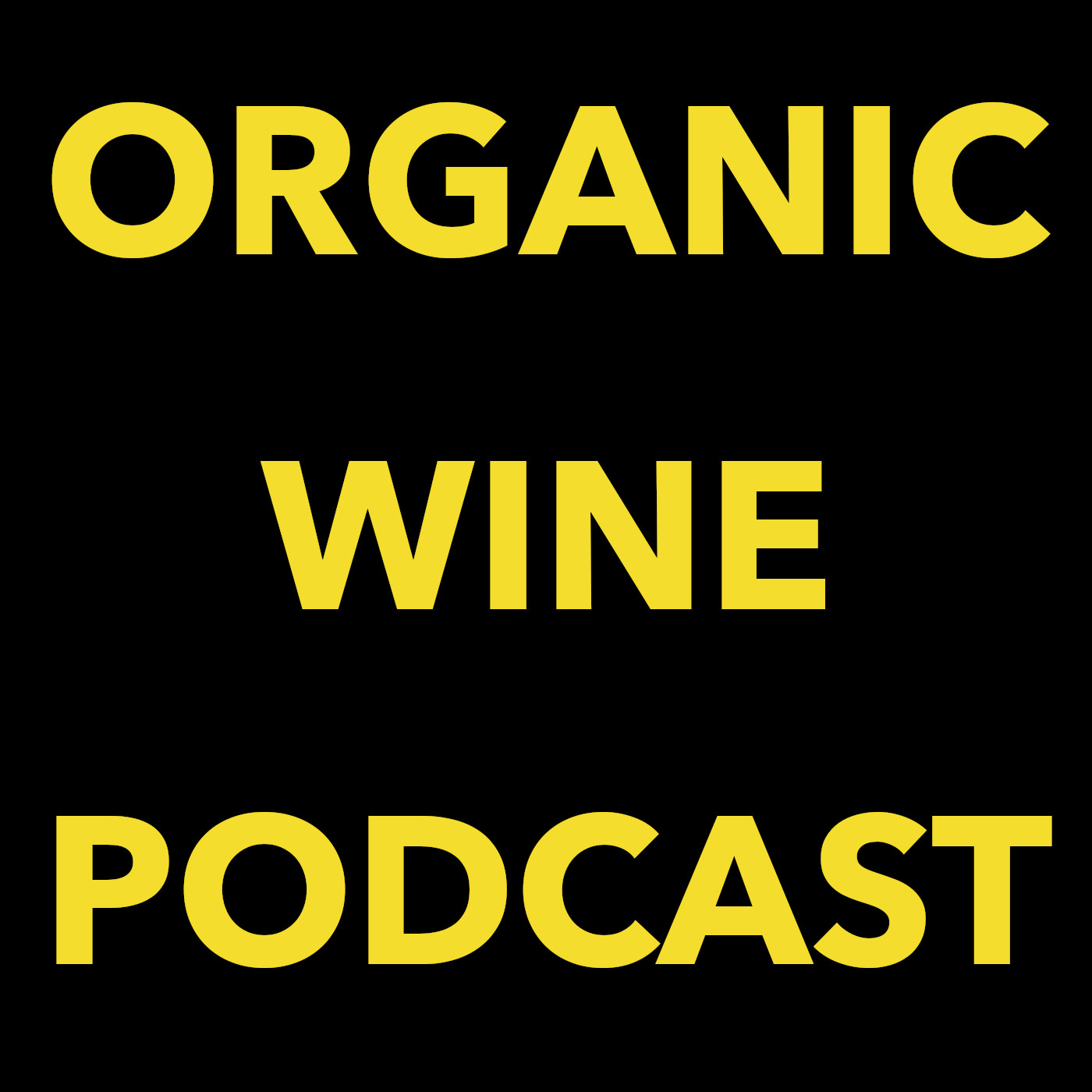 Reduce, Reuse, Recycle. This is an important mantra and one that we've all heard and applied in some small or large way at home. But for my guest for this episode, this was more than a good idea – it was her career, and it led to her starting her winery.
Lisa Bauer is the owner of Yamakiri – a winery she started when she discovered a feral sauvignon blanc vineyard full of grapes that were going to waste.
That vineyard couldn't have been discovered by a better person. Lisa had recently retired from a career in recycling and had a viticultultural philosophy inspired by Masanobu Fukuoka. After retiring she had bought land and moved to the Yorkville Highlands AVA of Mendocino County. Her desire to let nothing go to waste started her on a path to figure out what to do with those savignon blanc grapes… and led to a chain of events that resulted in her winery and her cidery called Sineater Ciders.
With Yamakiri and Sineater she continues to make use of that feral vineyard, which she allows to remain "wild," as well as grapes and fruit from other organic and biodynamic vineyards and orchards.
I had a blast getting to know Lisa a little bit, and I hope you do too. She's funny, smart, and inspiring, and really forged her own path in wine by following her organic values and her desire to let nothing go to waste.
Sponsor: