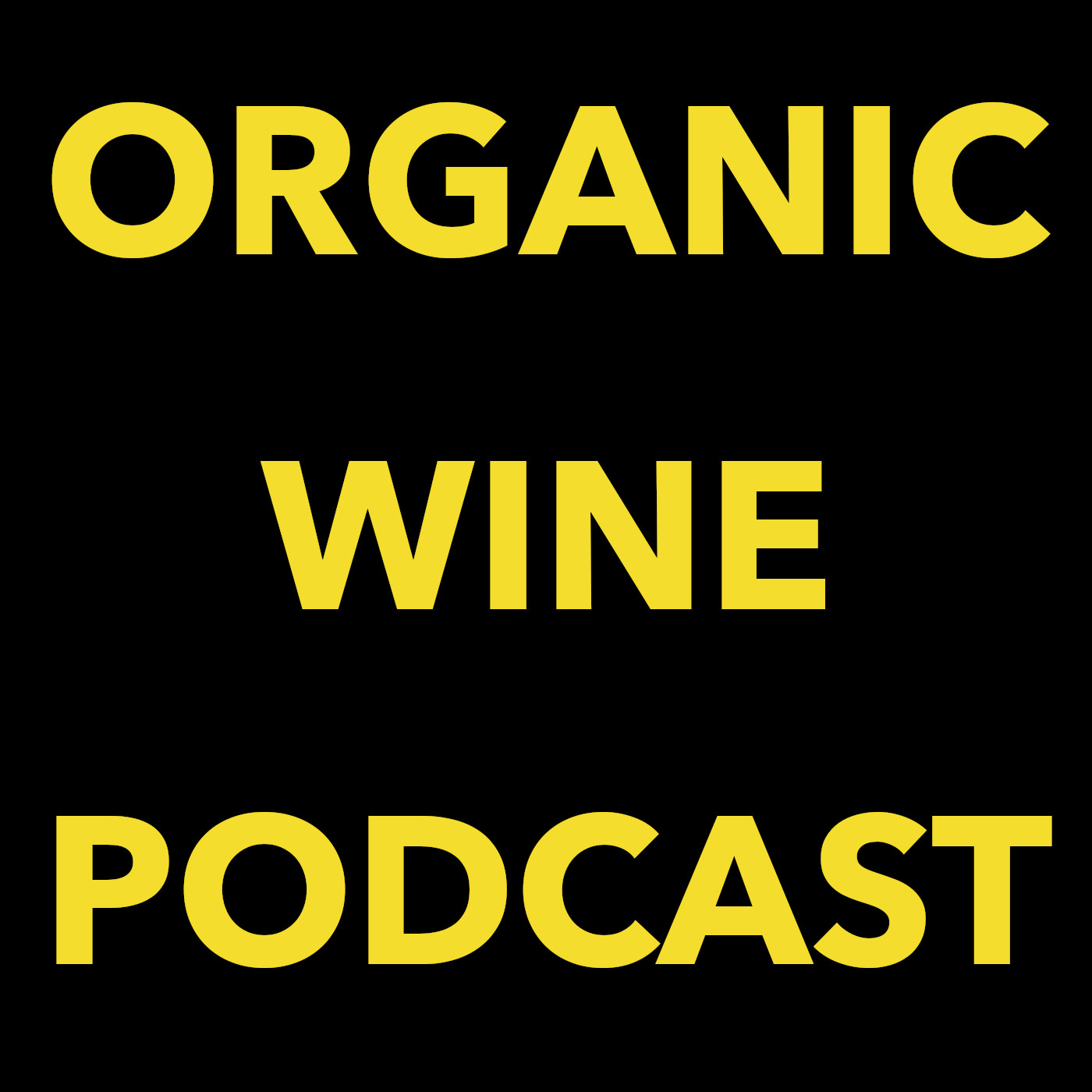 Matt Niess discusses his winery slash cidery, North American Press, which is a California winery dedicated to native & hybrid grapes, heirloom apples, and native ingredients.
Matt forages wild grapes to blend with heirloom apples to make cider. He farms and makes wine from a small Baco Noir vineyard on the Sonoma Coast that is own-rooted in clay, below the fog line, and is not tilled NOR SPRAYED. And he's convincing vineyard owners to let him foot the bill to plant an array of hybrid grapes in valuable vineyard land.
All of this takes a fair bit of courage. Matt is risking his livelihood on grapes and ideas that California has ignored and even shunned for over a century. He's asking difficult questions, and he's bravely willing to face the consequences of the unknown. Even doing this podcast was an act of courage for Matt, as you'll find out.
Matt is willing to face these risks because the truth is that he isn't just making wine, he's on a mission to eliminate prejudice.  Matt is breaking down prejudice against non-european grapes and wine flavors, prejudice against native plants and foods, and prejudice against the ways and wisdom of native peoples whose knowledge of the natural world may hold answers to some of the most urgent issues we're facing today.
Once you've talked to Matt, it's hard to talk about terroir or a sense of place in wine grown in California and North America in general without asking the questions he's asking. And it's become increasingly clear that asking these questions is necessary if we want to preserve biodiversity, get rid of our dependence on chemicals, survive extreme weather, and improve food security.