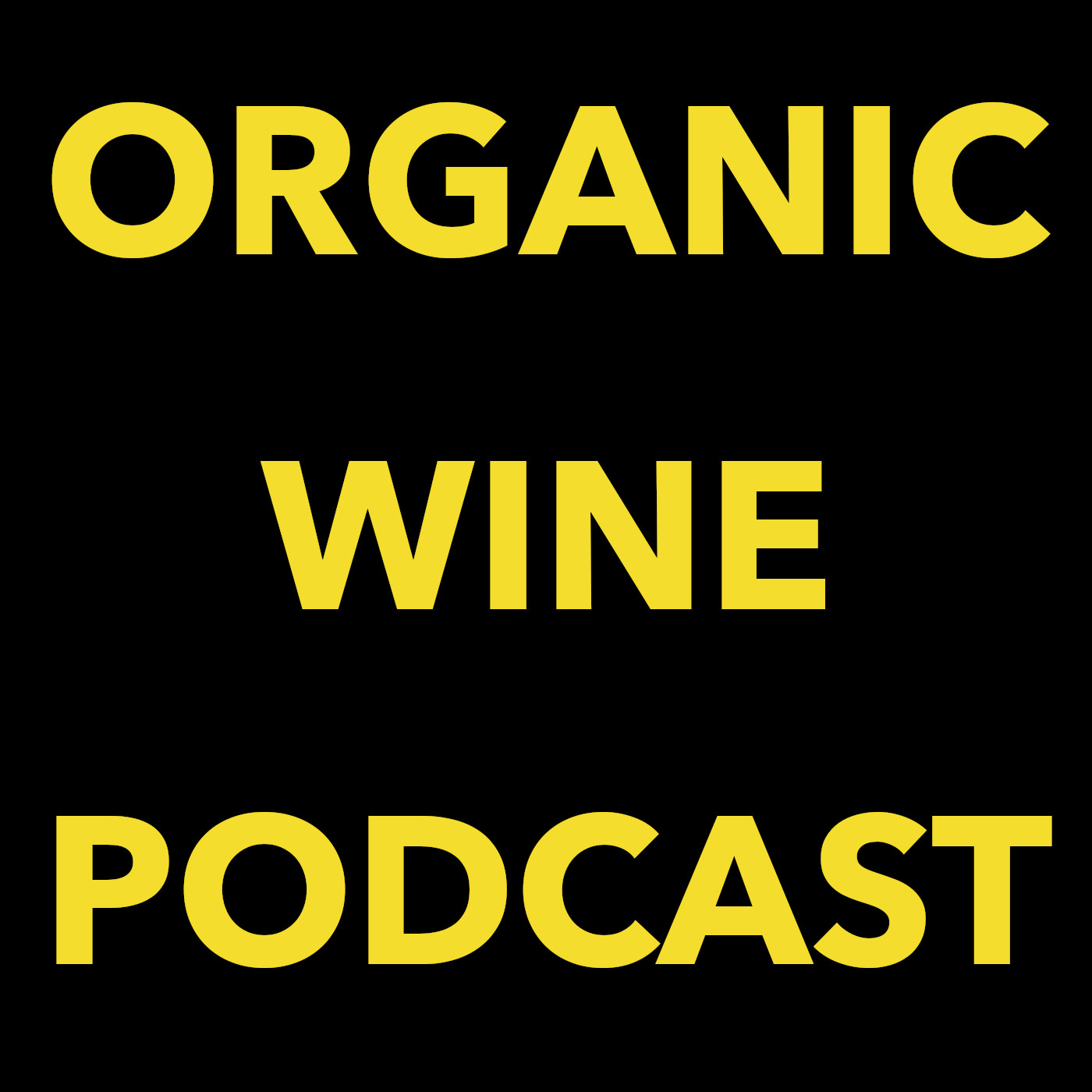 My guest for this episode is the bestselling author of Drinking & Knowing Things, he's a Certified Sommelier with the Guild of Master Sommeliers, a Certified Specialist of Wine, and a Master of Wine Candidate with the Institute of Masters of Wine. His final blind tasting test is this month. He runs the wildly popular Drinking & Knowing Things wine blog which has been adapted into now 3 books. He owns the award-winning SoCal Rum company, which was recently awarded the highest point score in history for any Silver Rum. Michael was a professor at the University of CA, Irvine. And he spends his time blind tasting and doing extreme sports.
And, last but not least, He is the founder of the Bhutan Wine Company, and is leading the development of the wine industry in this magical Himalayan country for its first time in history. This was why I wanted to talk to Michael.
Because his journey led him to Bhutan to plant its first ever vineyards, I found out about and began looking into some of the truly unique and stunning aspects of Bhutan's culture. That's part of the power of wine.
 If you haven't heard about the 7 pillars of Gross National Happiness, or didn't know that Bhutan is the only carbon negative nation in the world, or that it is on the path to be the first 100% organic nation in the world, and more… then you're going to have as much fun with this interview as I did.
https://www.drinkingandknowingthings.com/
Sponsor: