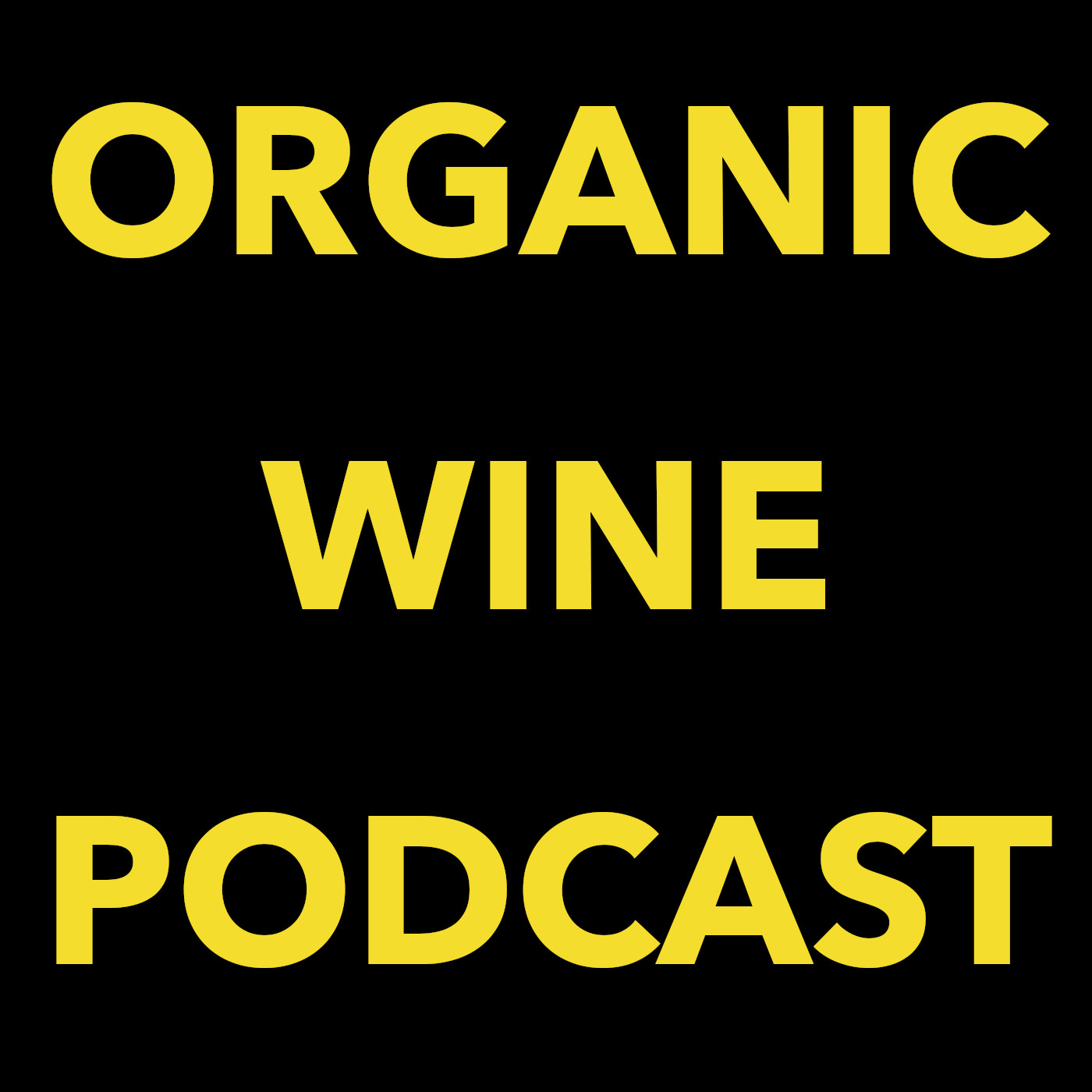 Nadine Brown's story is in many ways a classic American tale. Nadine is an immigrant. She came to the US to study and work, and when plans didn't work out, she found herself applying for a job as a restaurant host in Washington DC. She had no previous restaurant experience and had every intention for it to be a temporary position. However, she fell in love with the hospitality industry. In restaurants she discovered her love of the energy and adrenaline of working the floor, and she discovered wine. It fascinated her and sparked her curiosity. Born in Jamaica, she grew up with coffee and rum and no exposure to wine, but once she found it she couldn't let it go.
Through hard work, smarts, and determination – that good old American cliché - she learned, and trained, and worked her way up to become an award winning sommelier and wine director for Charlie Palmer Steakhouse – one of the premier restaurants for DC's political and social elite. At Charlie Palmer she built a renowned cellar focused on American wines and served wine to people at the highest levels of politics, even a future president, all while meeting her husband in the kitchen and becoming the mother of two children. 
Now she is a proud board member of the Restaurant Association of Metropolitan D.C. and the extremely well-named nonprofit the Veraison Project, which is dedicated to bringing more color to the wine industry through greater access to wine education, wine certifications, mentoring, and networking for people of color. She continues to be a mentor to many young professionals in the business, and she strives to encourage more women to join and stay in the industry.
@nadinewinebrown
https://www.theveraisonproject.com/
Sponsor: