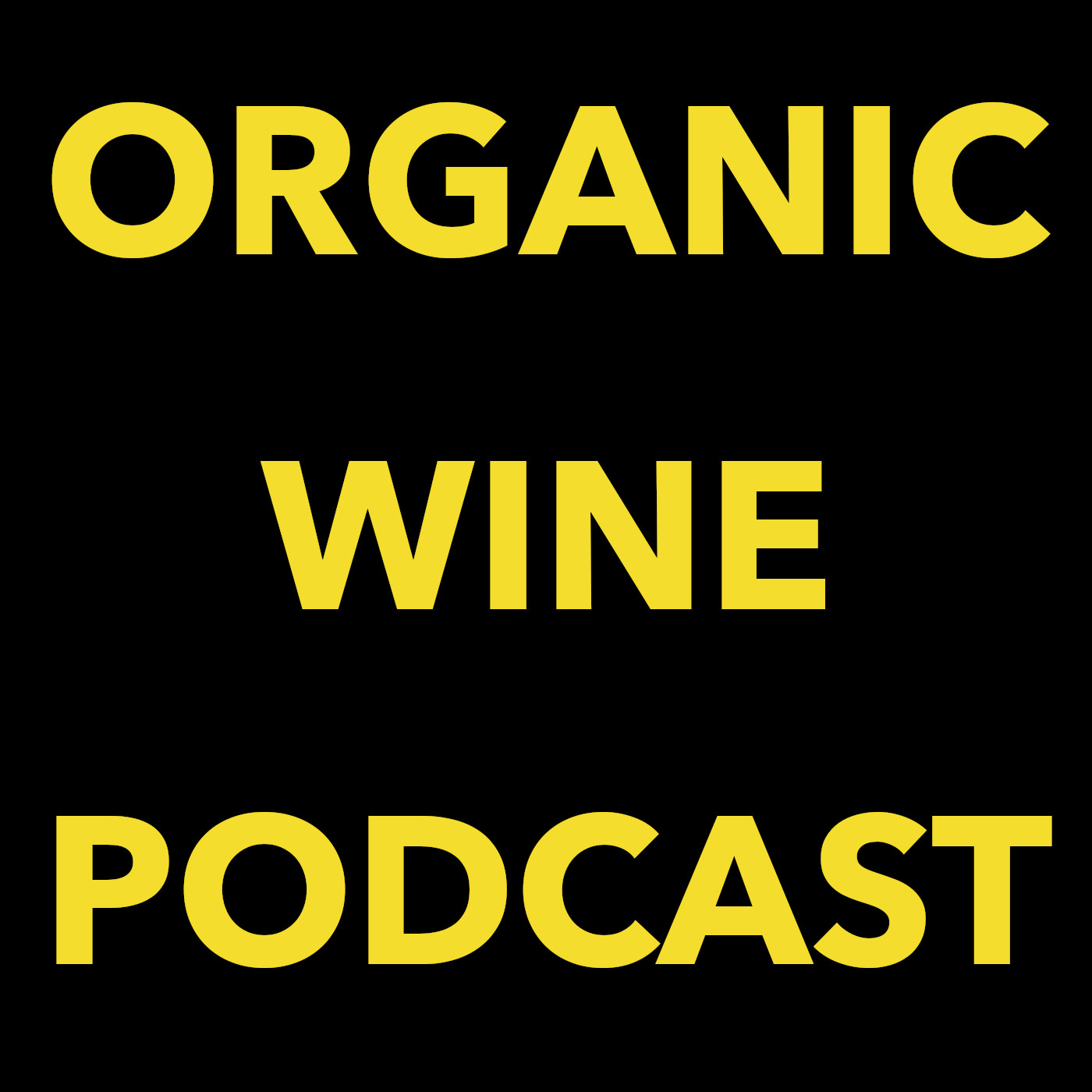 Pamela Marrone is the Founder of Marrone Bio Innovations, Inc. and multiple other companies dedicated to finding, developing and distributing Biological Pesticides. Her companies have been responsible for several of the most widely used organic pesticides in the wine industry today, including: Serenade, Sonata, Regalia, Grandevo, and Venerate.
Pam is on the boards of several institutions, companies, and foundations and is called on to participate in agricultural think tanks to help solve some of the biggest problems in viticulture and agriculture as well because she has dedicated her life to developing and promoting alternatives to synthetic chemical pesticides. And she advises others who have started companies in this field.
Biologicals are naturally derived from the microbial life in the soil or from plant extracts. Most are allowed in organic viticulture and agriculture, yet they integrate so well into conventional programs that they are beginning to help transition conventional farmers to organic farming. Many of the chemicals Pam has helped develop over the years are now the standards for organic pesticides used across the wine industry.
This fascinating field of study is far behind where it could be, and that means there are exciting opportunities for discoveries and investment still to come. Pam is a fantastic spokesperson for biologicals, and makes a convincing case for their importance in an industry dominated by synthetic petro-chemicals.
I'm thrilled to be able to share Pam with you through this interview. She has been doing great work for a long time and has been helping to steer viticulture – and all agriculture – in the right direction. We barely scratch the surface of her knowledge and experience, so I hope this will inspire you to learn more. Enjoy!
Contact Pam: pammarrone@bioaglinkages.com
Learn more: www.marronebio.com