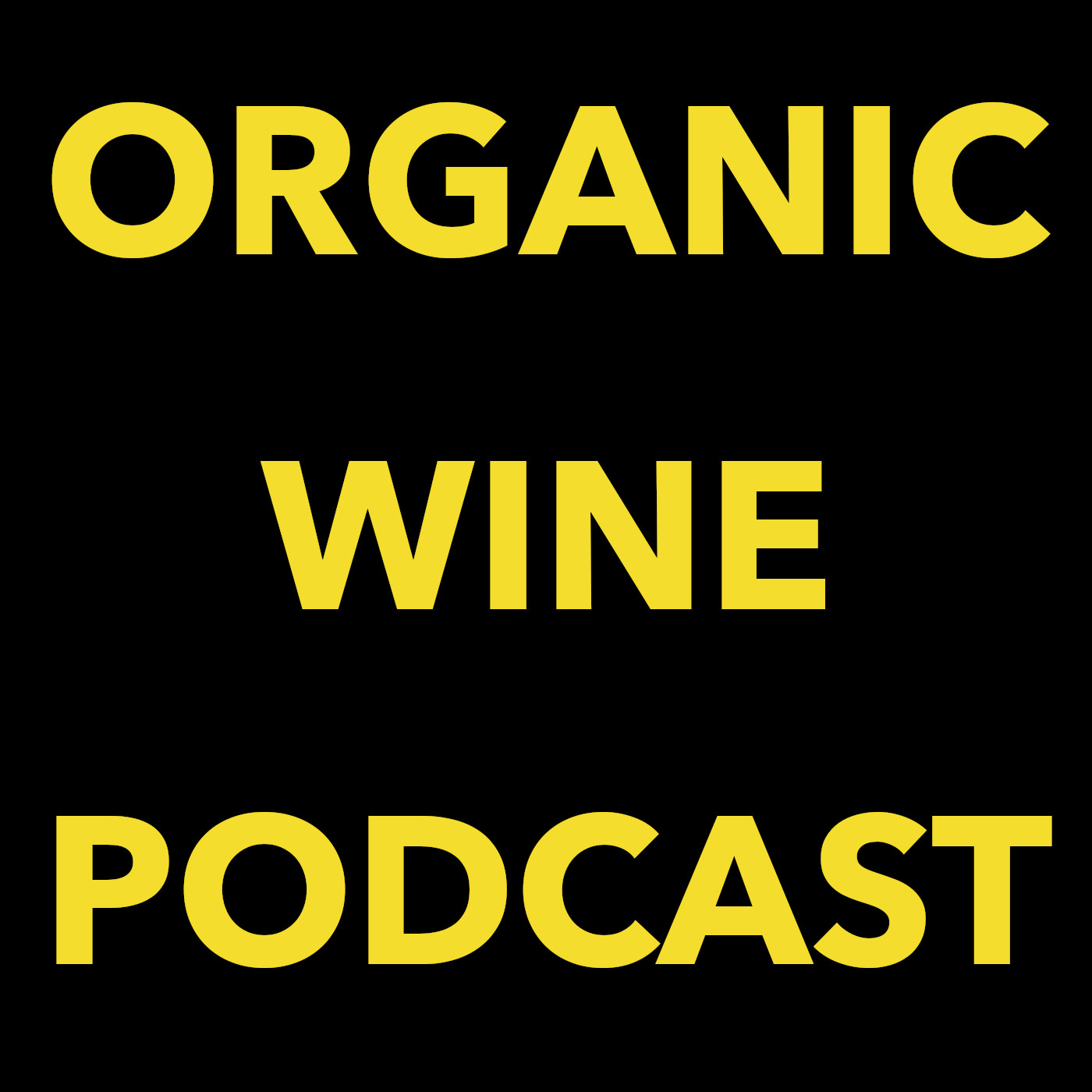 Quinn Hobbs, the founder and owner of Hollow Wines, is my guest for this episode. Quinn is based here in the Los Angeles area, but makes wine in the Central Coast. I don't think it's inaccurate to call Quinn a maverick. He wants to build Hollow Wines to be the Gallo of sustainable, environmentally positive wine, and shake up the wine industry. Hes going big, and thinking big.
Quinn takes a holistic perspective on what it means to farm responsibly, wants to make it more acceptable to buy wine in cans to reduce wine's carbon footprint, and he's followed the lead of his own health to embrace natural, minimal intervention winemaking.
In addition to being a disrupter of the wine world with big plans, he's a father, he's studying for a phd, and He's never more than a short drive from the ocean  so that he can get some surfing in with all his free time. That's a joke. Quinn has no free time. But he does love to surf. Enjoy!
Sponsor: