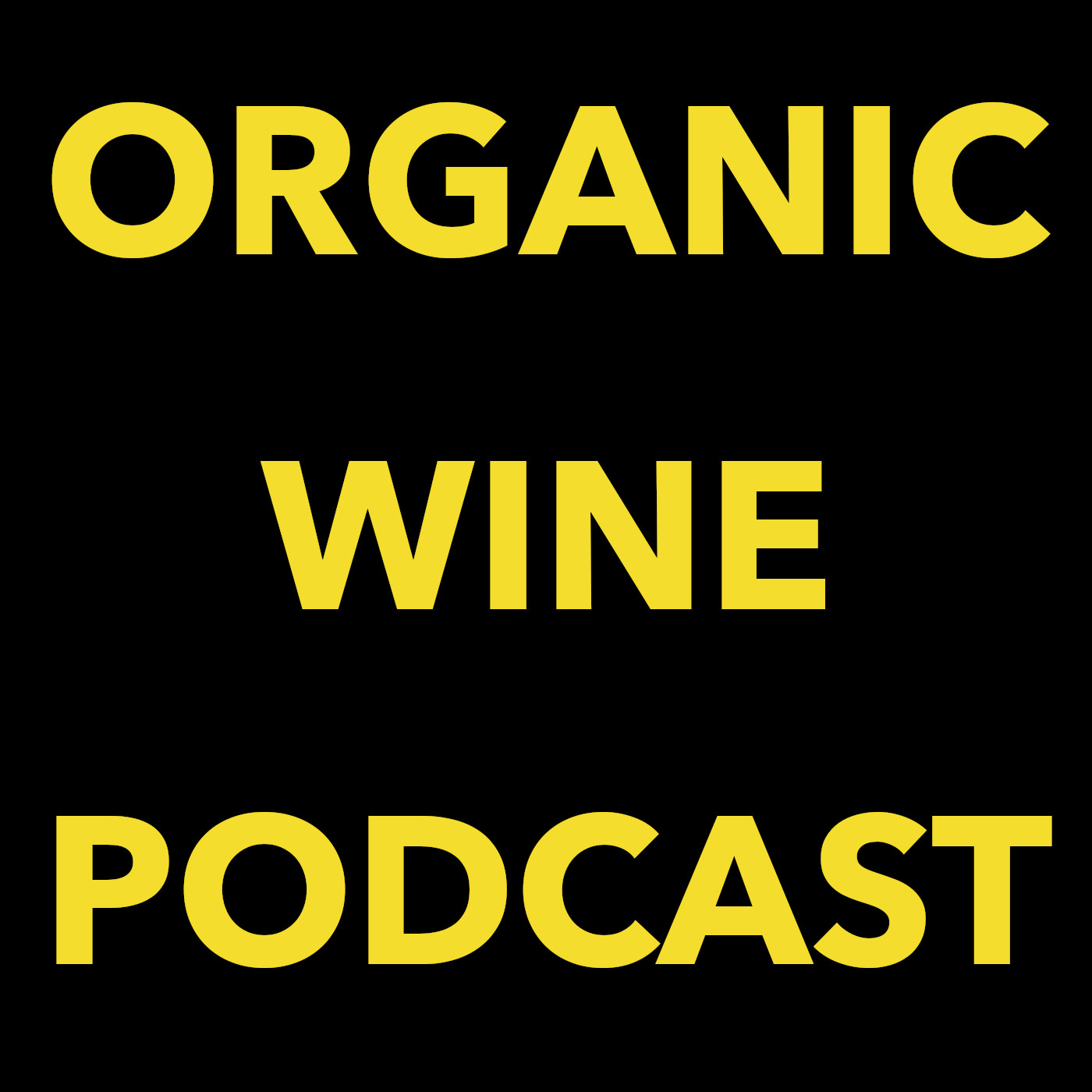 Ricky Taylor worked in an office in Houston Texas and one day decided to plant a regeneratively farmed vineyard 600 miles away on a mountainside in the middle of nowhere in far west Texas at over a mile high in elevation.
What Ricky and his partner, Katie, are doing with Alta Marfa – their vineyard and soon to be winery outside of Marfa, Texas - is something that essentially hasn't been done before in Texas.
So to make it happen they have relied on the knowledge and assistance of a network of people that spans the continent, as well as a lot of hard work, hours on the road, and the belief that leaving the natural world intact is essential to making the highest quality wine.
The story of Alta Marfa is just beginning, but already it's one that – like the Texas sky at night- shines with beauty and the sense that we are part of something bigger than ourselves.