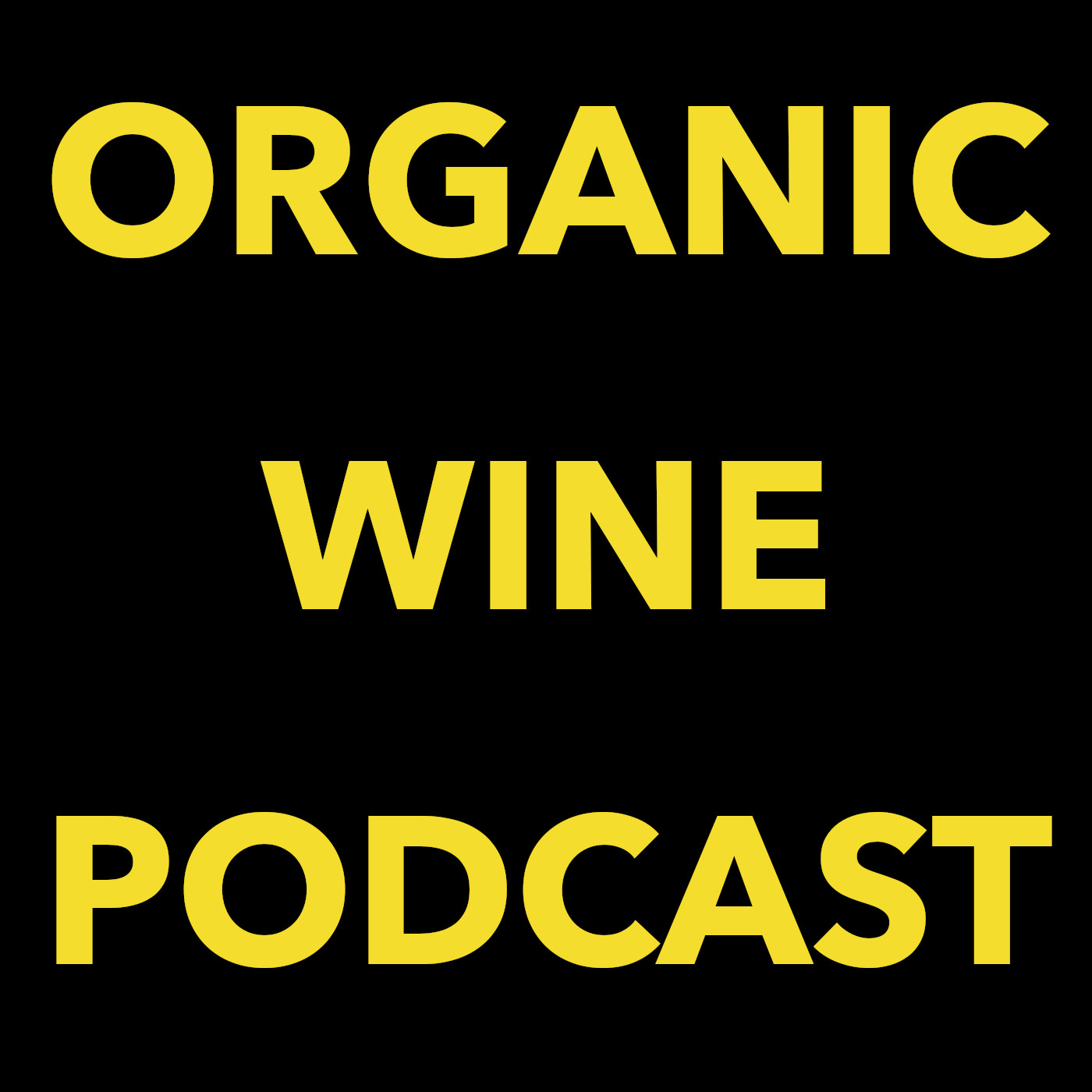 Roni Selects is a preeminent importer and distributor of natural wines, based in los angeles. And Roni Ginach is its founder. She was the former wine direct for the renowned restaurant Michael's of Santa Monica until she was given the opportunity to help distribute wine for California's Grandfather of Natural Wine – Tony Coturri. From there a new career was born.
Now Roni represents winemakers from France, Germany, Italy, The US and Georgia and more and – as you'll hear – she balances her time between navigating the bureaucratic labyrinth required to move wine from one side of the world to the other, and visiting and relishing the beauty of the people and places where the wines are produced.
Along the way she is helping to shape industry awareness about the importance of natural, regenerative, organic wine growing and making practices to the quality and deliciousness of wine, as well as the need to eliminate some of the dogma around natural wine righteousness, and how natural wine can be a more inclusive segment of the industry.
Roni's story highlights her love and appreciation for the amazing wines that are a result of a deep passion for farming grapes holistically, with care and respect for the earth – a kind of agriculture that is, unfortunately, still somewhat radical and even subversive. Enjoy!
https://www.lacruzdecomalwines.com/