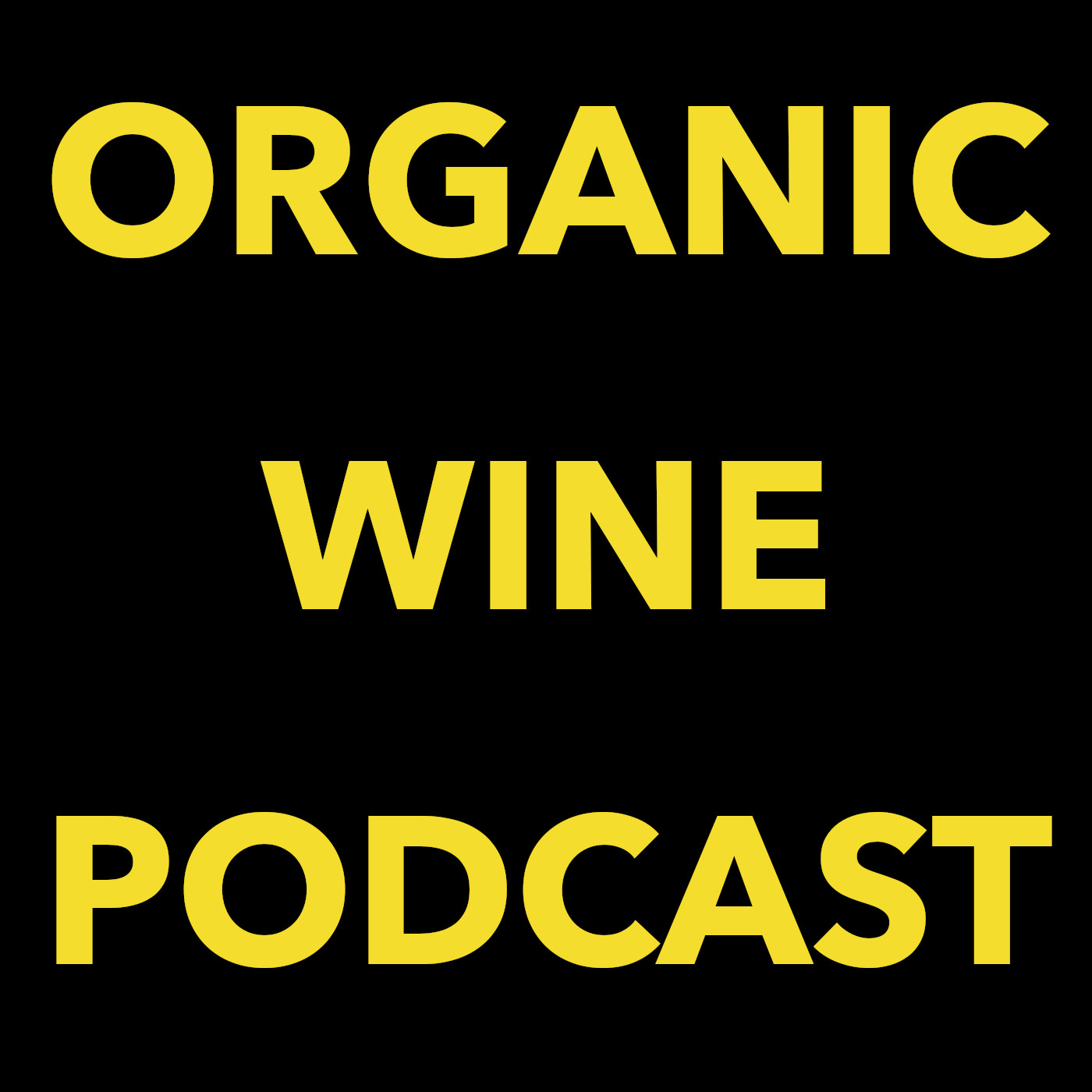 Rudy Marchesi is the chairman of the board of directors for Demeter USA, the national Biodynamic certifying organization for all biodynamic agriculture. Rudy is also a managing partner for Montinore Estate. Montinore is based in the Willamette valley in Oregon, and is one of the largest biodynamic wineries in the nation, growing classic Oregon Pinot Noir, as well as some Italian varieties that are not common at all in Oregon.
In this interview, Rudy gives us a great overview of the history and benefits of practicing biodynamic vinticulture. Those benefits extend to the biology and economics of growing wine, but also to the taste of the resulting wine. He talks about practicing biodynamics at both a micro-vineyard, as well as at a large estate like Montinore. We also touch on what it means to have your vineyards vs your winery certified, how biodynamic certification compares to organic certification, and how Demeter incorporates new scientific knowledge into its regulations.
If you have heard about biodynamics or drank a biodynamic wine, and wondered what it entails, or if you think you know about it and have your doubts, this interview may be just the thing for you. A big thanks to Rudy for taking the time to layout an articulate and well-argued case for biodynamics. And thank you for listening… enjoy!