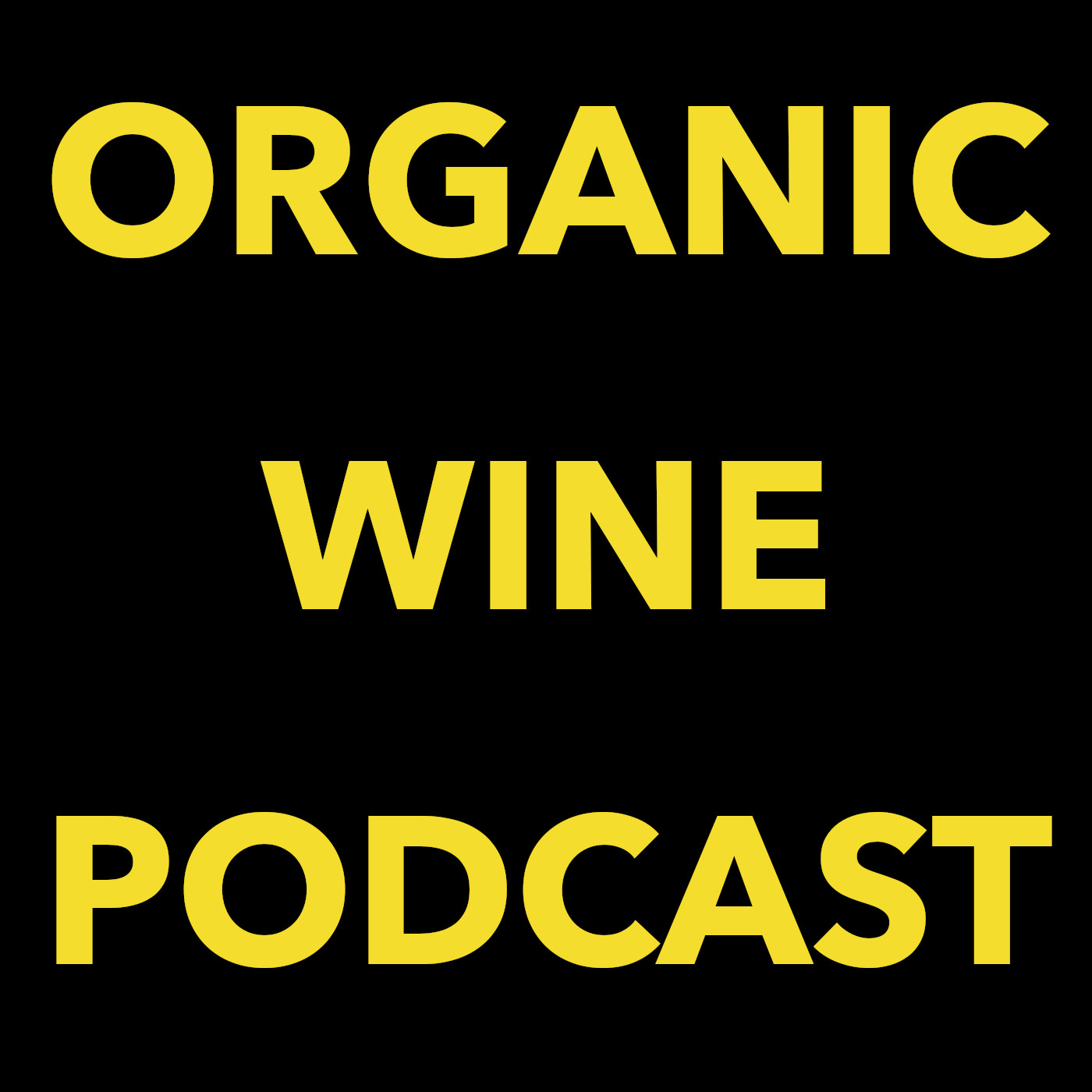 As a young US diplomat working in Switzerland, Sandra Taylor fell in love with wine while visiting the nearby Burgundy region of France.
Sandra is now CEO of Sustainable Business International, a consulting business that assists clients at various stages of environmental sustainability and corporate social responsibility (CSR) practice, primarily in the food and beverage sector. Sandra has studied wine extensively for many years – she completed the French Wine Scholars course in 2010 and is a graduate of the Wine MBA program at The Bordeaux School of Management/Kedge Business School in France.  She is a public speaker on wine internationally, a columnist with Wine Review Online and a member of the Magnum Club, a global organization of women wine producers, sommeliers, writers and critics.
Sandra has been a senior executive with Starbucks Coffee Company in Seattle, where she led global corporate responsibility and sustainability in coffee supply chain, and with Eastman Kodak Company where she oversaw global public affairs and corporate citizenship. She continues to speak and teach globally about sustainability in wine, and has literally written the book about sustainability in the wine business… it's called: The Business of Sustainable Wine (2017) – and, like Sandra, it is a wealth of vital information about sustainability.
We talk about many of the issues around sustainability, including how to define it as more than just a marketing buzzword, why wine is uniquely positioned to capture consumer attention and move all industry toward sustainability, how important it is for the wine industry to set an example of sustainability, how businesses can better communicate the importance of these values to consumers, and why sustainable practices ultimately result in more delicious wine.
Sandra is clearly a brilliant mind who loves wine and we barely scratch the surface of her extensive knowledge about sustainability in wine.  Enjoy!
https://discoversustainablewine.com/
http://www.sustainablebizintl.com/meet-our-founder/
Thanks for listening!