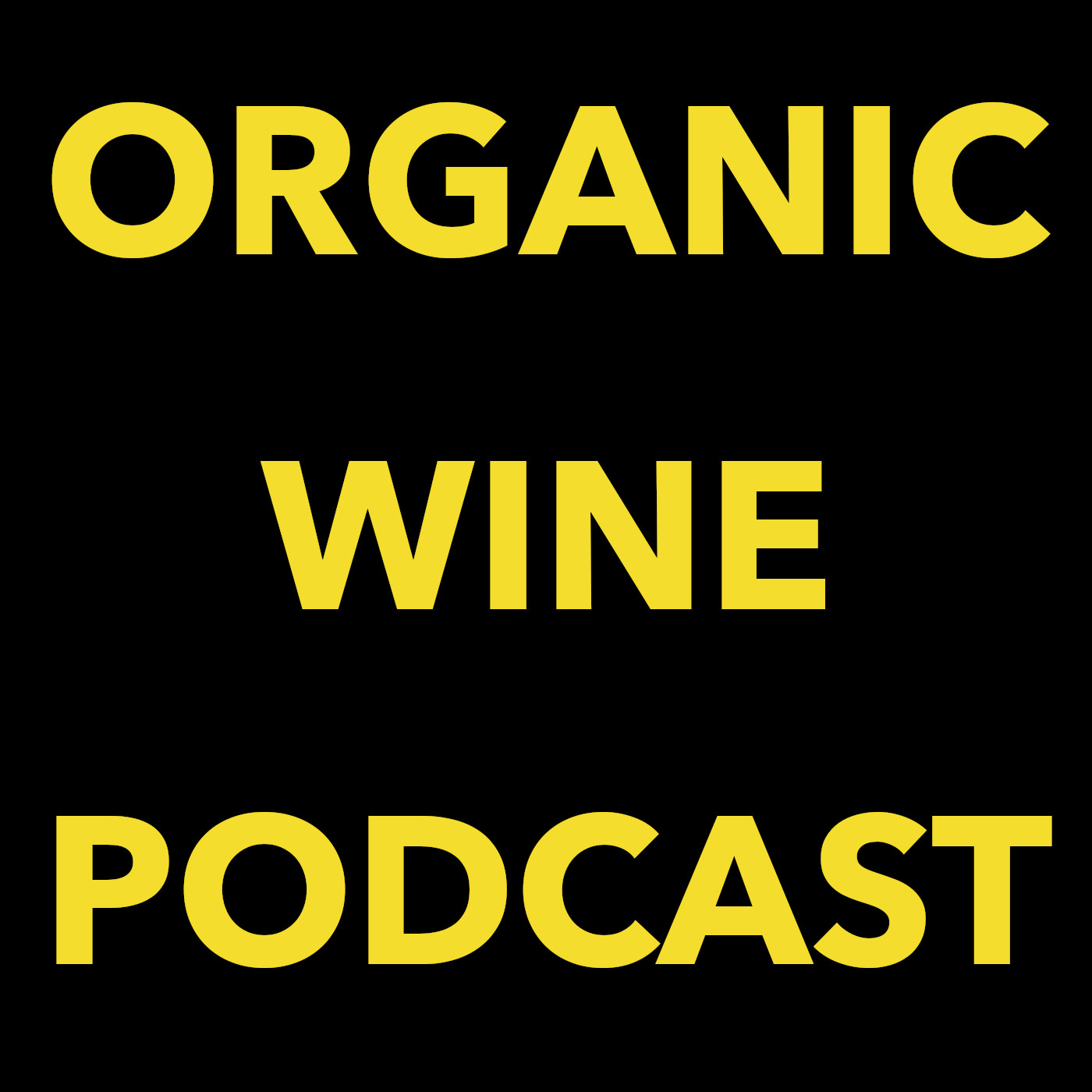 Wine and winemaking are having a renaissance in Los Angeles. And Lindsay Williams and Belen Arredondo are making sure that South Central is part of that renaissance.
Lindsay is a doctor of nursing, a frontline worker during the pandemic, and the founder of the South LA Wine club. Belen is a South LA garagiste, literally making a ton of wine in her garage, and joined Lindsay as a co-operator of the South LA Wine Club.  Together they are working to bring good wine, with equity and diversity of choice, to their community. I would bet lots of money that this is just the beginning of many big, bright, and beautiful wine projects that these two create and work on both independently and together.
For Lindsay and Belen wine is about connection, and the passion and compassion that they bring to helping others connect with each other through wine is inspiring. Their stories will convince you that there is a beautiful – and delicious – future for wine in our neighborhood, and yours.
https://www.southlawineclub.com/
@ThisLAtinaBelen
@southlawineclub
Sponsor: