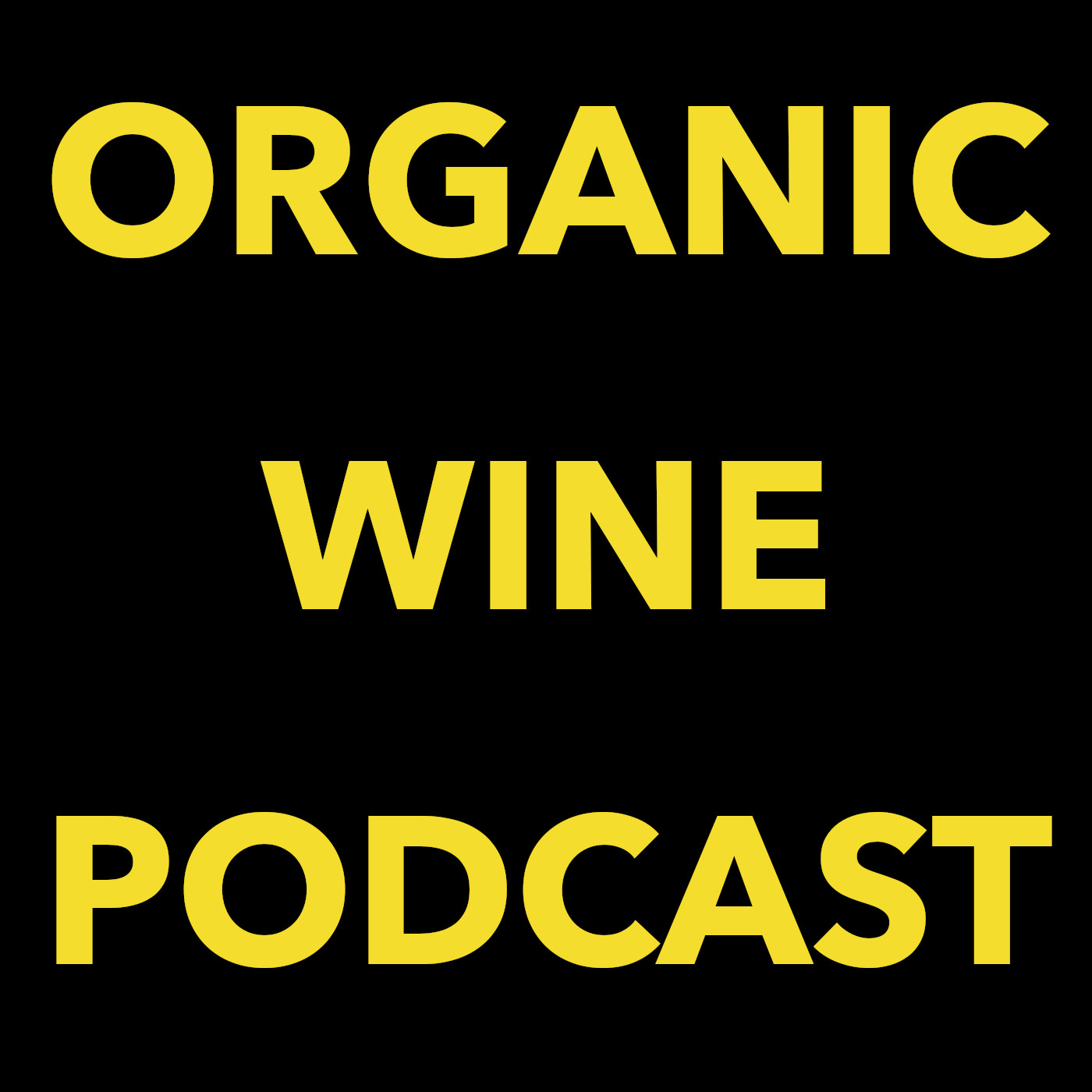 It is my honor to have Steve Matthiasson as my guest for this episode… and what I have recorded for you is a comprehensive instructional on how to farm grapes organically. Steve uses his over 25 years of professional experience as a viticulturalist to take us through an entire year of farming a vineyard.
This episode is not so much an interview as a master class.
Steve Matthiasson is a 6 time James Beard Award Nominee for his winemaking. He has been named Winemaker of the Year twice, by two different publications.  Steve literally wrote the manual on sustainable winegrowing in California.
And Steve is a farmer first. He built a wine business in Napa as a punk rock farmer outsider who believes in farming organically to make wine as a fresh, expressive, and food friendly agricultural product. He makes Napa Cab that is 13% alcohol, and whole-cluster fermented Ribolla Gialla, and many other wines that stand in contrast to most of what you expect from Napa Valley wines. His accolades as a winemaker belie the fact that his wines simply capture the enormous amount of time and attention and care that he gives to the vineyards he farms. 
We go deep, and it gets technical. So if you aren't that interested in the real, detailed, how-to of farming grapes, you may be a bit overwhelmed. But if you have any interest in learning the how's, when's, and what's of winegrowing, this is an amazing and invaluable episode. Get out some paper. You will want to take notes.
And if you want to learn more about this amazing guy and his organic approach to wine, please check out the other great interviews with him on the podcasts "I'll Drink To That" with Levi Dalton, or "The Grape Nation" – Steve Matthiasson's knowledge about and passion for wine is as immense as his generosity of spirit, and your life will only be improved by knowing him and his wines better.