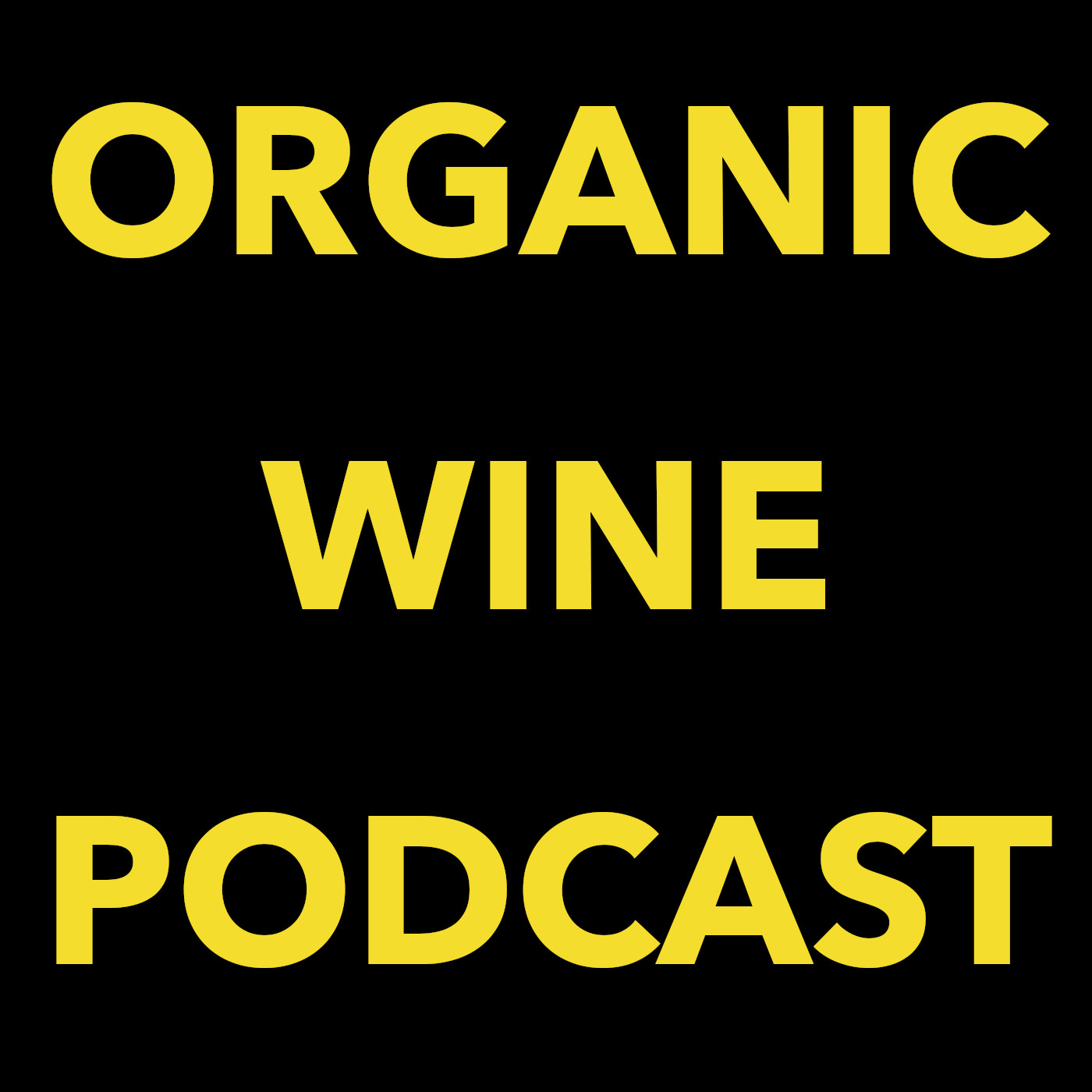 Steve Selin is the proprietor of South Hill Cidery in Ithaca New York, where he farms apples organically and makes beautiful cider and music.
Wendy and I stumbled upon South Hill Cider on a recent visit to the Fingerlakes region, and I was just so impressed by the quality of the ciders that I returned to get a chance to chat with the person who was responsible. After a brief 5 minute conversation with Steve, I knew I wanted to interview him, and I think you'll see why.
As I was getting to know Steve via this interview, I was delightfully surprised by the many unexpected and fascinating turns that this conversation took. It's always a strange and special experience to find that someone far away living a different life is thinking about many of the same ideas that you're contemplating.
One of the topics we cover is how "local" is as important as "organic" when looking at the big picture of our ecological footprint.
Yes, this presents some immediate compromises to my values, but I think it is the long term way to have the greatest positive impact. At this point in American history I think one of the most important things we can do is cultivate friendships with people with whom we disagree.
https://www.southhillcider.com/
Sponsor: