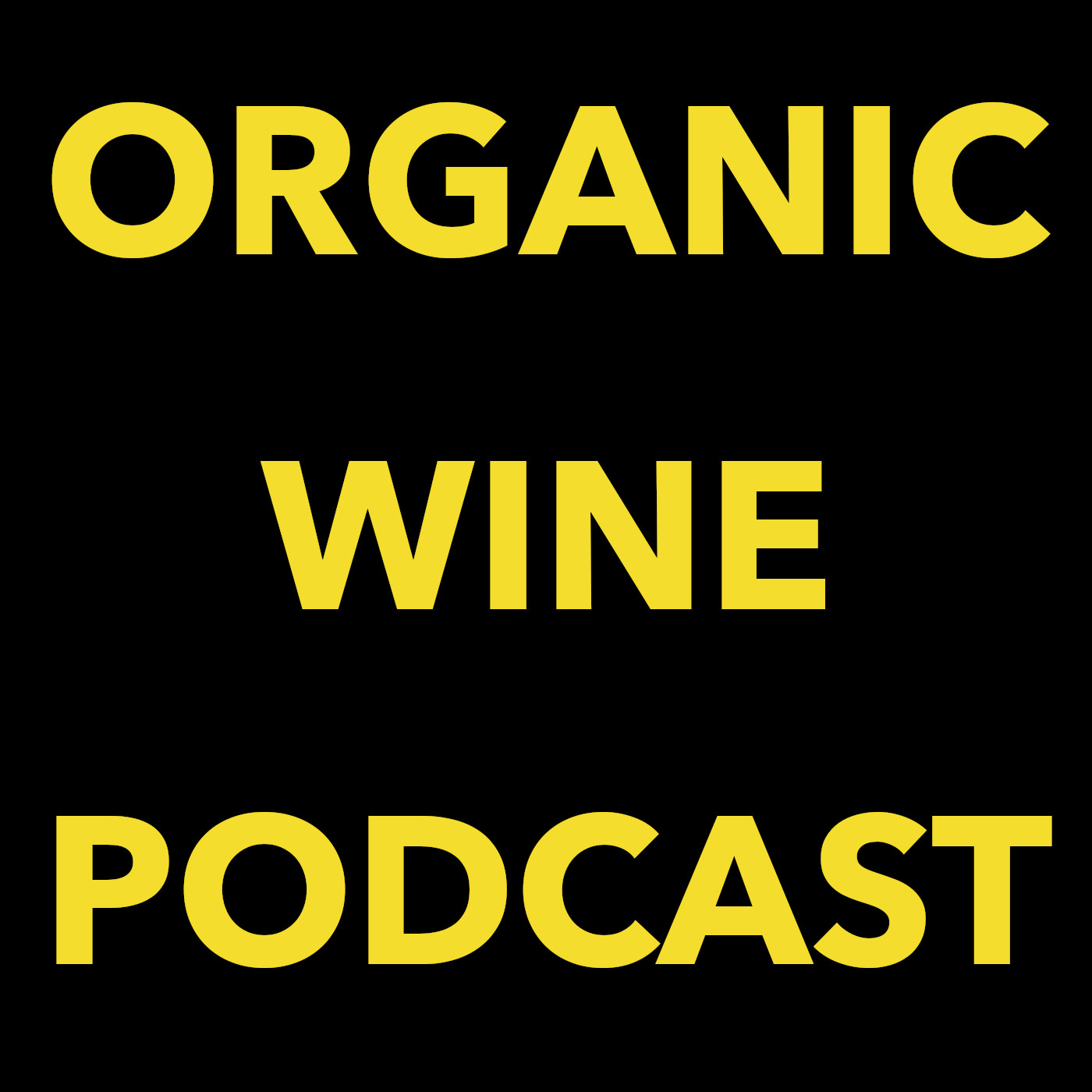 Allow me to introduce you to Supergay Spirits!
This episode features Tom Jackson, one of the co-founders of Supergay. We have a fun conversation about the premium vodka made from organic corn that is Supergay's first spirit, and the dedication to excellence that is masked by their playful branding. 
Supergay is a great example that we don't have to take ourselves too seriously to cause seriously good changes in the world. It's a pleasure to highlight people that are having fun doing something they enjoy that is also positive and uplifting.
Tom lifted my spirits, and I wasn't even drinking his vodka. His brand seems like just the thing we need as we head into this post-pandemic summer of 2021. We've grown, we've changed, we're maybe a little wiser, maybe a little more awake. But there is hope. We need to smile. We need to spread some joy. We need a little Supergay!
https://www.supergayspirits.com/
Sponsor: