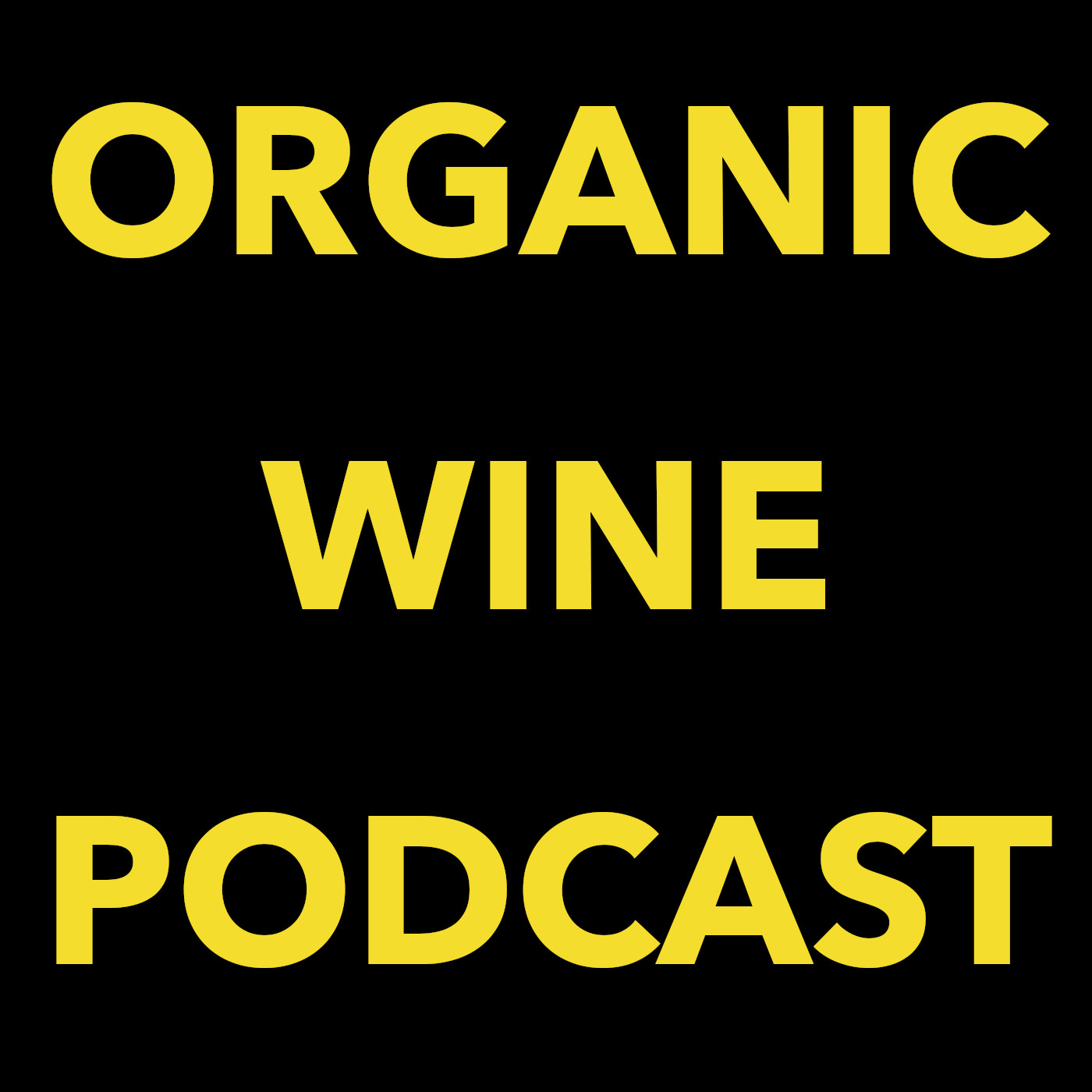 Hidalgo, Wetumka, Norton, Cloeta. If you haven't heard these names before, they are American heritage or American native wine grape varieties. And they are just a few of the dozens of native grape varieties being grown at TerraVox or Vox Vineyards, just outside of Kansas City, Missouri.
Missouri is the site of America's first and oldest AVA, by the way, so it has a long and fascinating wine history, which we get into in this interview.
In the current American wine industry, built as it is on imported European varieties, these American native varieties haven't had much of a voice. But Jerry Eisterhold and Jean-Louis Horvilleur are helping to change that. Jerry is the founder and proprietor of TerraVox, and Jean is the winemaker and vineyard manager. TerraVox means Voice of the Land.
TerraVox is a living museum of the diversity of American native wine grapes. But more than that, it is an example of viticulture as a dynamic process. And while this interview is chock-full of amazing insights and information, these are the two points that I hope you'll hear most clearly:
That fostering, preserving, and celebrating diversity is the key to creativity, innovation, and resilience, and that the best viticulture is a dynamic process, built on the ability to continually adapt and incorporate diversity.
Celebrating diversity and process-centered rather than varietal-centered viticulture are the keys to eliminating short-sighted decision making and to building adaptability and resilience into the American wine industry.
I want to thank Jerry and Jean for giving us a great example of how this can be done through TerraVox.
Sponsor: