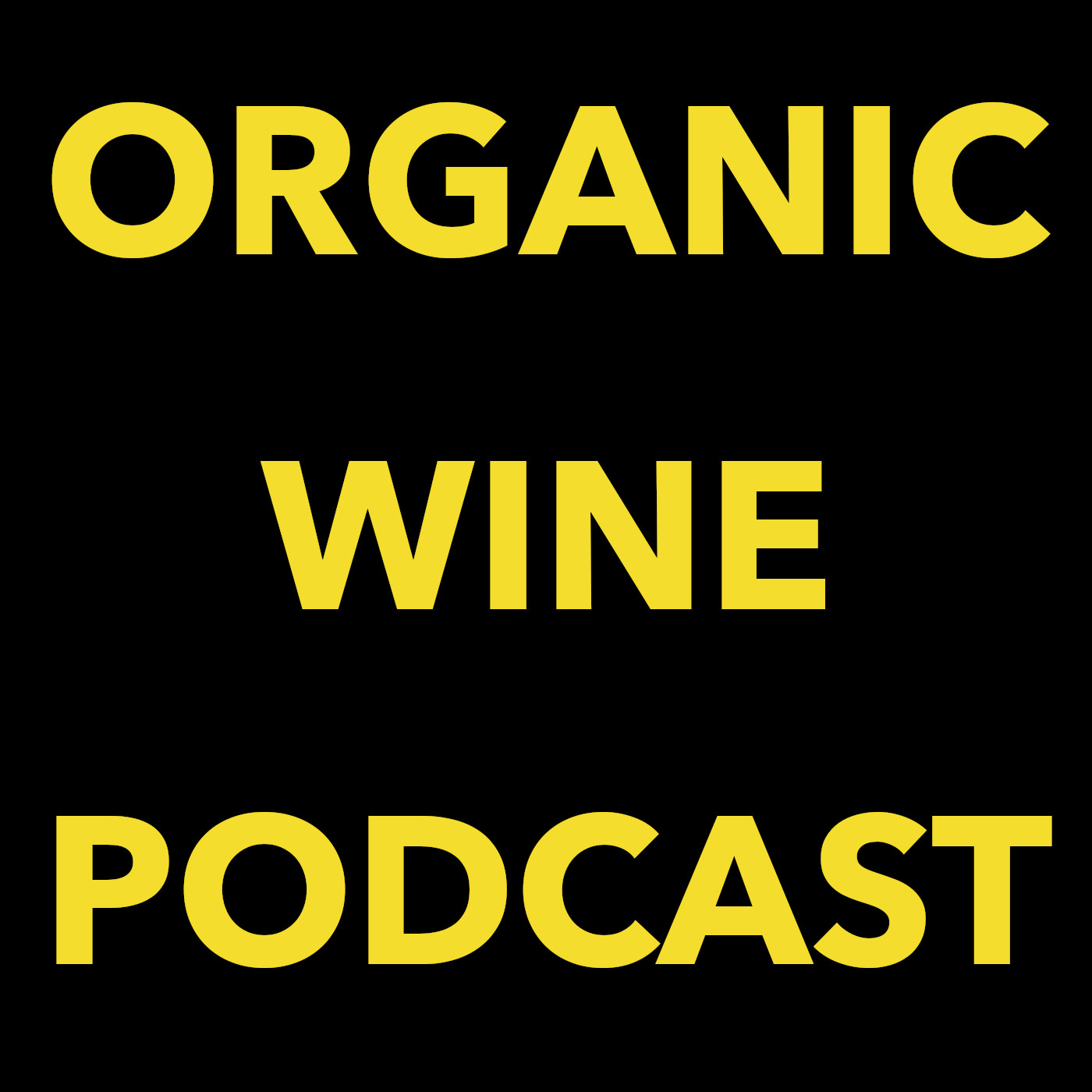 Todd Cavallo is the vingneron, with his partner Crystal Cornish, of Wild Arc Farm in the Hudson Valley of New York.
This is a dense, practical and at times technical interview about being a thoughtful ecological producer of natural wine in the Northeast US. I I was taking notes.
Among so many other helpful nuggets in this interview, you're going to get some amazing tips about how to produce a natural piquette from the guy who started the piquette revolution.
I love that this conversation started with bees, chickens, deer, eagles, beetles, grubs, composted chicken manure, and gardens. Once we begin to understand that the best wine grows from a diverse and vibrant ecosystem, the more we see that these seemingly tertiary topics are actually central to understanding and producing wine.
I love that Todd and Crystal are thinking about NOT planting more grapes, but rather helping established grape producers switch to organic practices.
I love that Todd is extremely thoughtful not just about what kind of sprays hes using in his vineyards, but who produces them, how often they must be applied and what that means for his carbon footprint, and how to spray more effectively.
I love Todd's emphasis on using local ingredients, including promoting the use of local materials for fermentation vessels… which involved a discussion about the American Chestnut, which, if you don't know about, will be a great intro to what has been called the greatest ecological disaster in history.
Wild Arc Farms was recently selected to produce a wine for Patagonia's new line of natural wines. 
Sponsor: