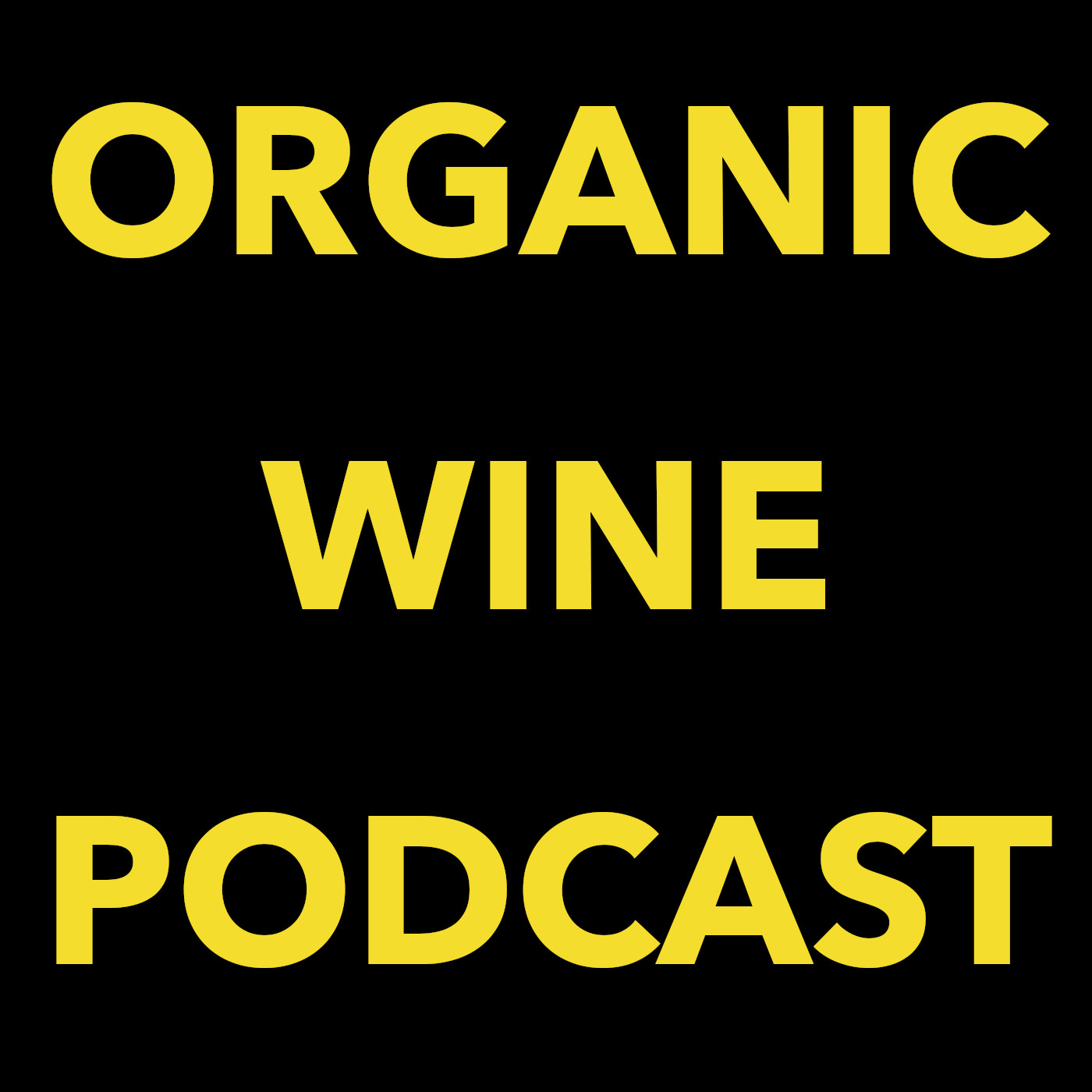 Wendy and I recently took a trip to look at a vineyard in the town of Hemet, California, and the phone call that you're about to hear is the result of that adventure.
What we discovered on this trip was a biodynamic oasis with as much history and lore as you could hope to find anywhere. The historic property had been known for years as the Haunted Hilltop Manor and was one of the most famously supposedly haunted mansions in southern California. But when I stepped out of the car after the 2 hour drive from LA, what we found was anything but scary.
A pair of hawks cried out overhead, playing in the breeze. The snow capped San Jacinto mountains loomed large to the east, and a terraced landscape of organically and biodynamically farmed vines followed the contours of the earth away to the west.  
And then we met Bill Shinkle. Bill might be on the short list of candidates for the Most Interesting Man In the World. He's also a born storyteller, and he has some entertaining stories to tell.
When he led us into his house, it was like stepping back in time. I don't want to spoil the conversation, so I won't say any more. But I think you too will soon want to visit Bill and try his wines, if you live anywhere nearby.
So grab a glass and let me introduce you to Bill Shinkle of Tranquil Heart Vineyards & Winery.
https://tranquilheartvineyard.com/
Sponsor: