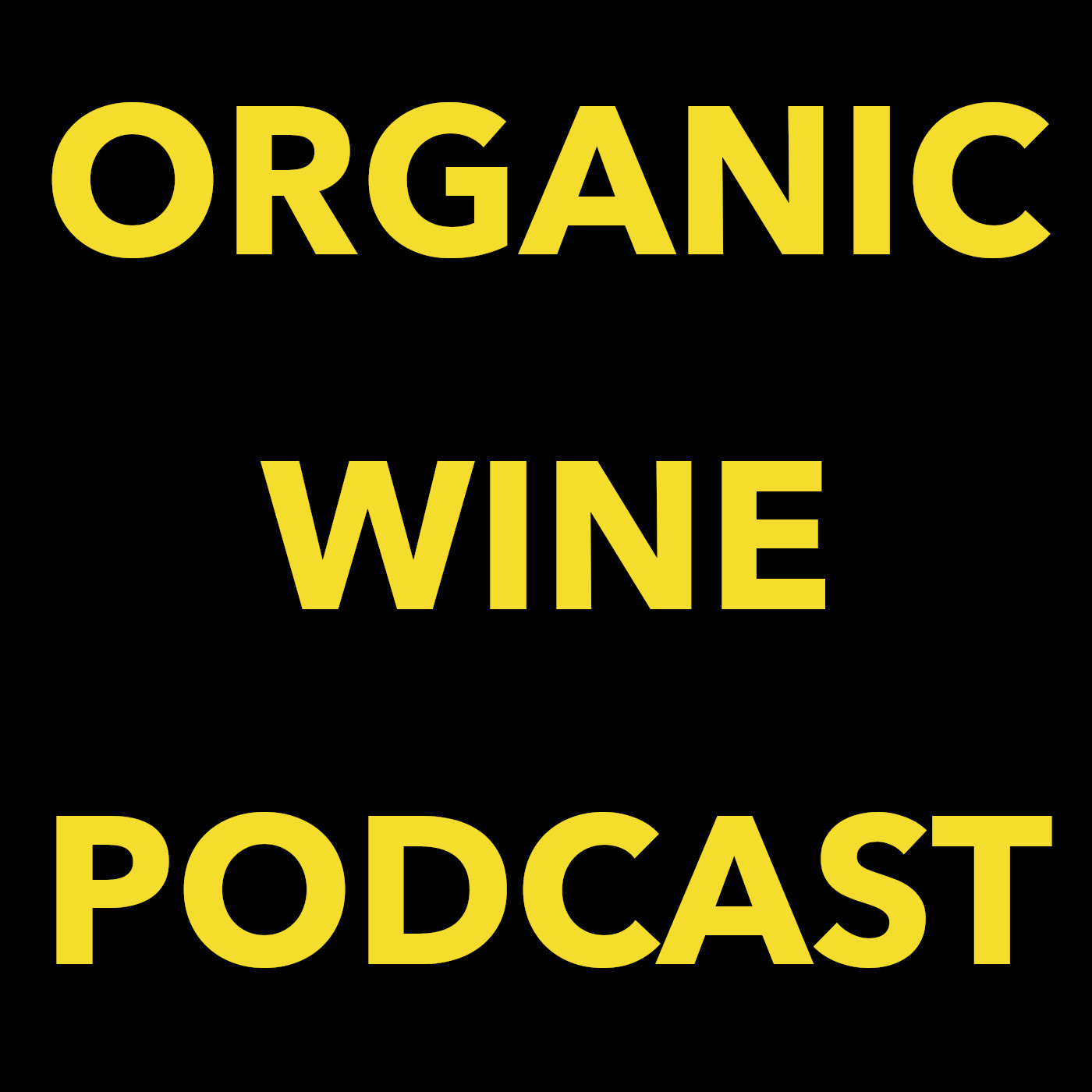 My guest for this episode is Nathan Stuart, and he's got one of the rarest and coolest jobs in wine. He's the in house shepherd for Tablas Creek Winery.
If you don't know Tablas Creek, suffice it to say that if you had to pick the greatest wineries in the US, by almost any measure Tablas Creek would be in top 5 on that list. Tablas Creek introduced many of the Rhone varieties of grapes to the US, and were among the first to popularize them. They are the only winery to have imported and cultivated all of the grape varieties of Châteauneuf-du-Pape.
And in addition to that, Tablas Creek has been biodynamic for years and recently became the first winery in the world to become Regenerative Organic Certified. They are like an incubator winery for holistic ideas about how farming can be improved to create healthier vines that are more integrated into the natural landscape so that the wine is as good as it possibly can be.
Nathan's role as the shepherd is integral to this vision. More than that, he helps explain why animals are essential to not only regenerating vineyard soil health, but if properly managed they can be the key to saving the health of the planet.
Nathan takes us back in time to when the buffalo roamed in immense herds, to understand how plants, soil, and animals all evolved symbiotically together. He tells about how we've now begun to integrate these principles into the best farming practices today to reduce carbon emissions, improve soil health, and save money, and he gives us a vision of the future in which vineyards are actually built to accommodate and maximize the presence and influence of animals.
Sponsor: