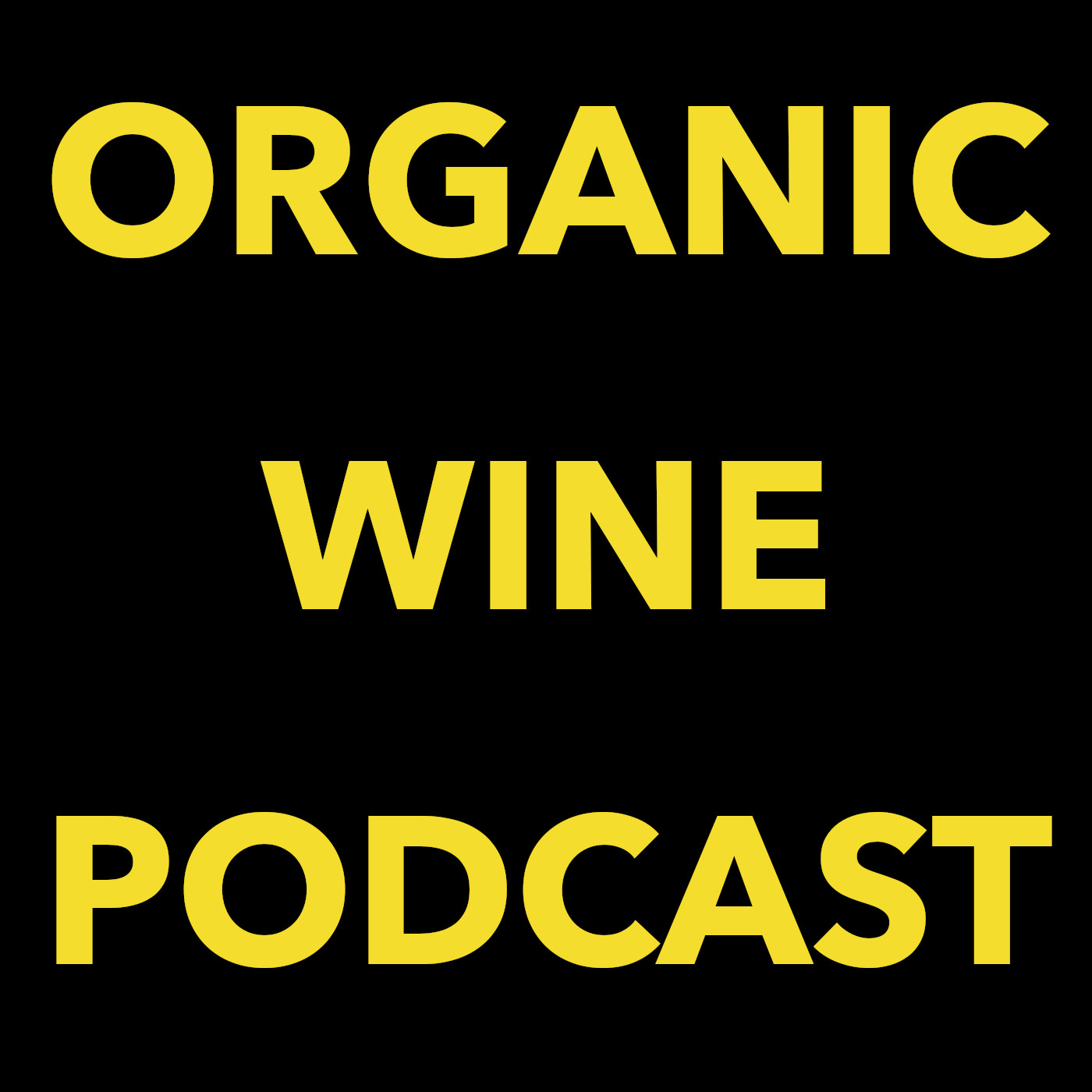 Chiara Rose Shannon is a California-based advanced sommelier, certified yoga instructor and mindfulness practitioner, and she's also known as The Yogi Sommelier. Her unique approach to Mindful Wine™ tasting and combining the principles and practice of yoga with wine have been featured in The Wall Street Journal.
Chiara believes in wine as part of a healthy, balanced and meaningful lifestyle. Her wellness-informed approach to wine education integrates principles of yoga, mindfulness and traditional sommelier training on top of a deep, working knowledge informed by many years in the industry. An advocate for environmental sustainability, Chiara has niche expertise in organic, Biodynamic and natural wines and sourcing sustainable alternatives within the three-tier system.
What is the connection between yoga and wine, you may ask? Well, the word 'connection' is actually the key to answering that question. As we talk, I think you'll find that the way Chiara approaches this question provides a perspective that is much broader and deeper than either yoga or wine.
https://www.theyogisommelier.com/
Sponsor: