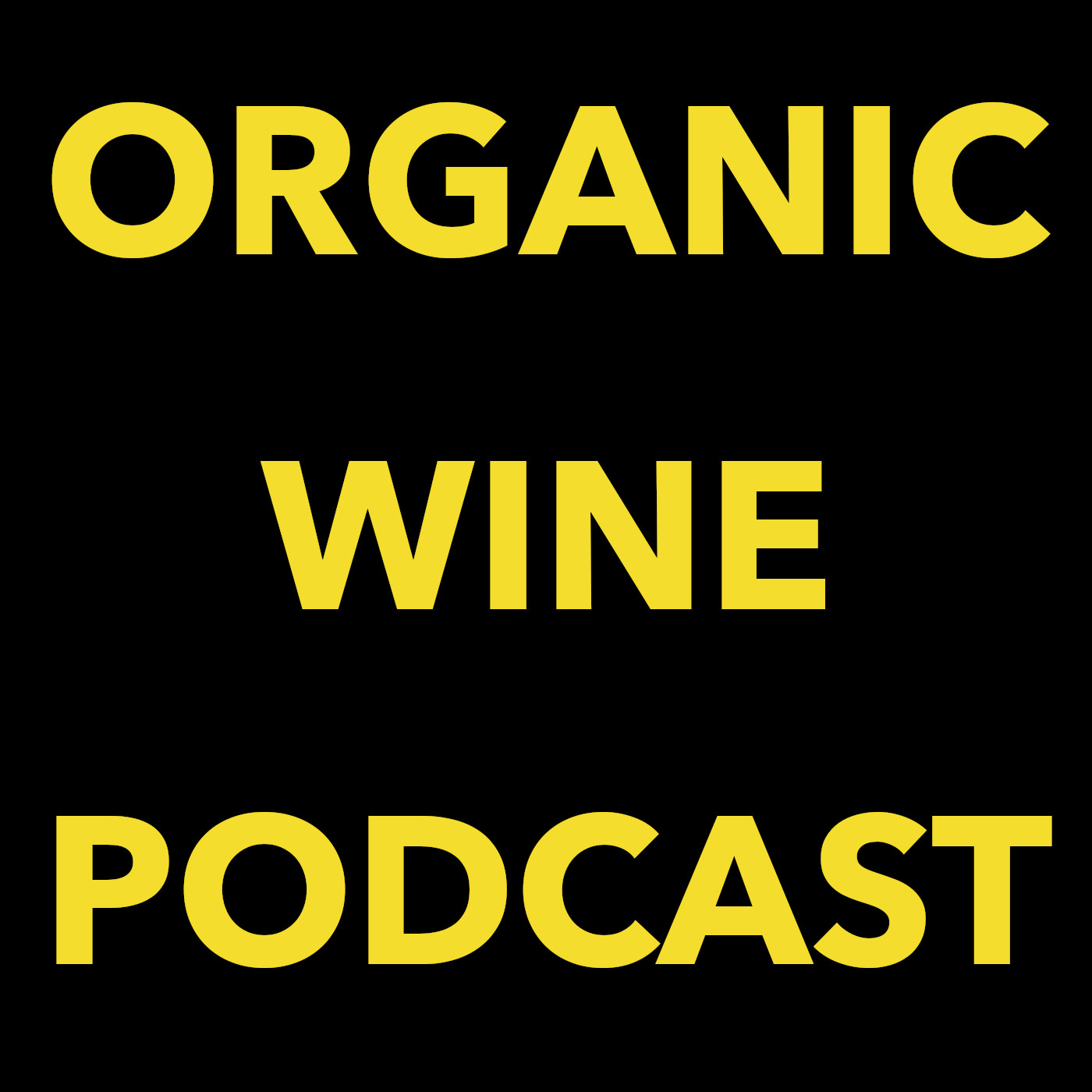 Zaitouna Kusto is the Managing Sommelier at Esters wine shop in Santa Monica, CA.
Zaitouna exemplifies what I think are some of the best qualities in wine sales – someone who listens carefully and doesn't impose their own preferences and judgements on what others want.
This has led Zaitouna to have some unique and interesting perspectives and observations on wine, and I think this conversation will give everyone something to think about, react against, and be both challenged and entertained by.
I always enjoy talking with Zaitouna, which should also be apparent from this interview, and I hope you'll be as charmed and delighted as I clearly was.
Sponsor: